I hope you've been having a wonderful Sunday!  We sang this old hymn this morning at church – it's such a blessing to sing old hymns of the faith mixed in with more contemporary songs of praise! I know many churches no longer sing hymns – so today, I thought I'd share the words from the first verse of "Wonderful Grace of Jesus". I think this would make a great screen saver for your computer or other device!  Feel free to use it that way or as a printable!
I hope that even reading these words is a blessing to you today!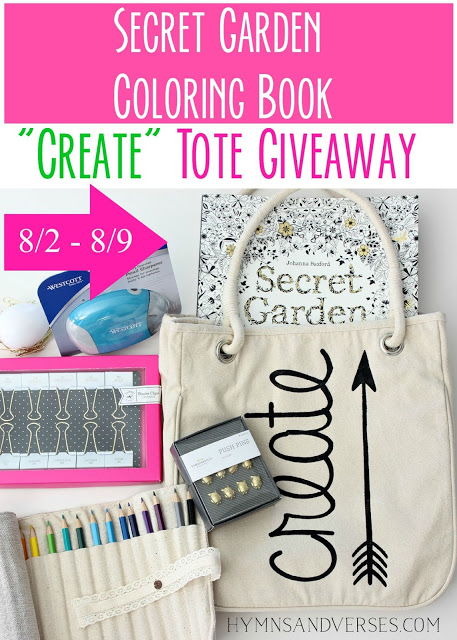 On another note – today at midnight is the deadline to enter the "Secret Garden" coloring book giveaway.  To get to the giveaway page – click HERE.  I will announce the winner tomorrow here on the blog, on my Facebook page and on Instagram.  Lots of things happening here that I can't wait to share with you!  Hope to see you back here tomorrow!