I hope you are all having a happy Christmas Day with your family and friends!  Last night we went to Christmas Eve candlelight service at our church.  I love it when the entire room is completely dark and we hear of God's love for a fallen world and his children.  He loved us so much that he sent us his Son, in human form – a babe born in a humble manger.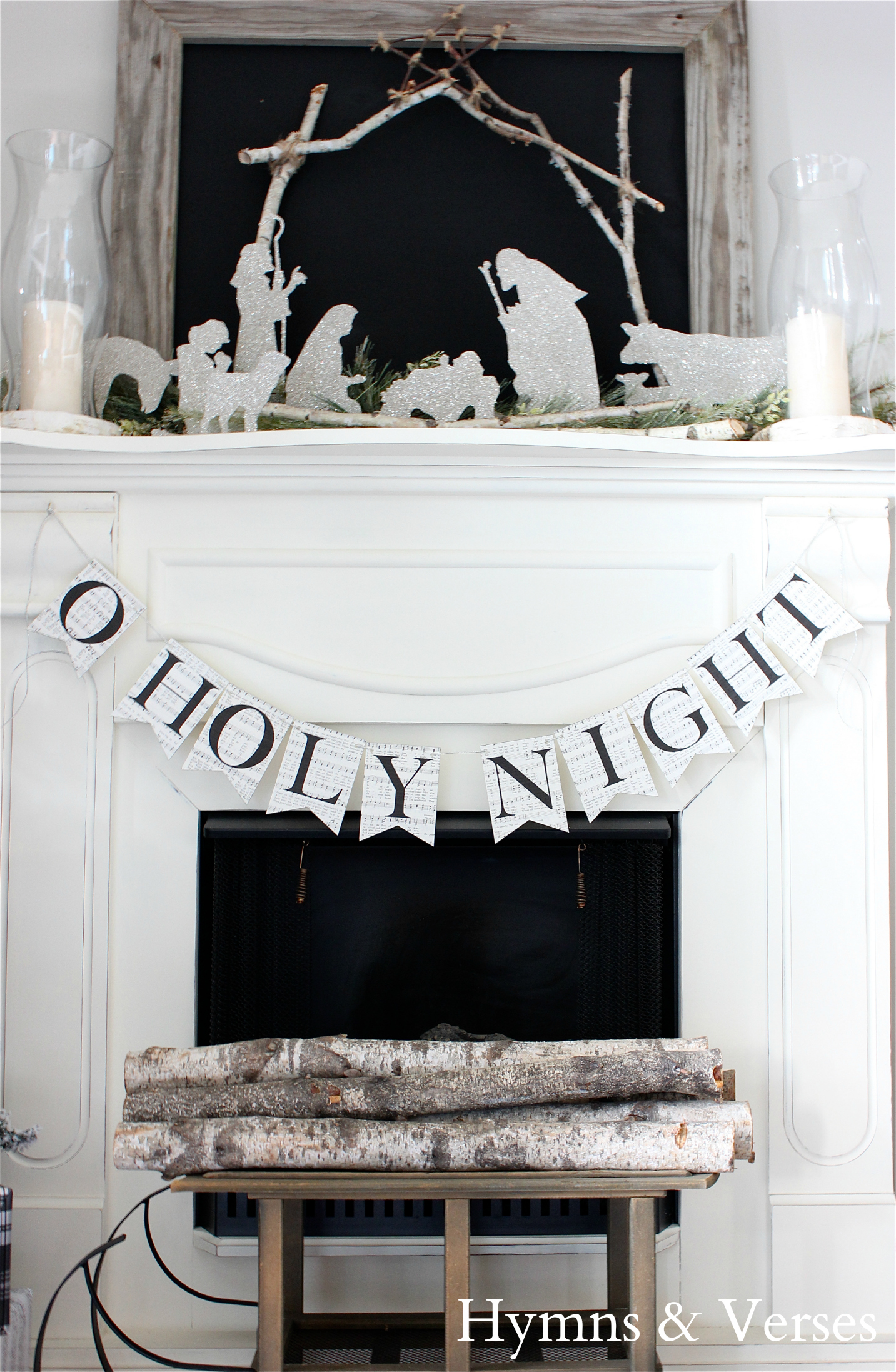 The Light of the World – Jesus.  And, then the pastor lights his one candle and shares the rest of the story – that Jesus, in the ultimate sacrifice of love, gave his life to save us from sin and death. Hallelujah – What a Savior!  Now, that one solitary light – is spread throughout the world as we share the Good News of Jesus and his Redeeming Love!  And, from the pastor's one candle, we spread the candlelight from person to person until the entire room is aglow.  We closed the night with "Joy to the World" with our candles raised high!
And, here's a little Christmas gift from me to you – a "Joy to the World" chalkboard printable!
Blessings to you and your family this Christmas Day and may the Light of Jesus shine in you!