Yay – it's the weekend!  That means it's time for A Few of My Favorite Things #3!
It's been a busy week, but I always squeeze in time to visit some of my favorite blogs.  One way I catch up with my friends is on Instagram.  Many bloggers post behind the scenes pics that are a look at our everyday lives.  I absolutely love Instagram – next to Pinterest, it's my favorite of all social media right now.  If you don't have an Instagram account, it's free!  Instagram is fun to browse on your cell phone when you're waiting for your turn at the doctor's office, etc.  I wish I had an Instagram account when Seth was still swimming – those swim meets have lots of waaaaait time between your kid's events!  Okay – so that's my Instagram pitch to you!  Here's an example of a photo I posted on Instagram from earlier in the month!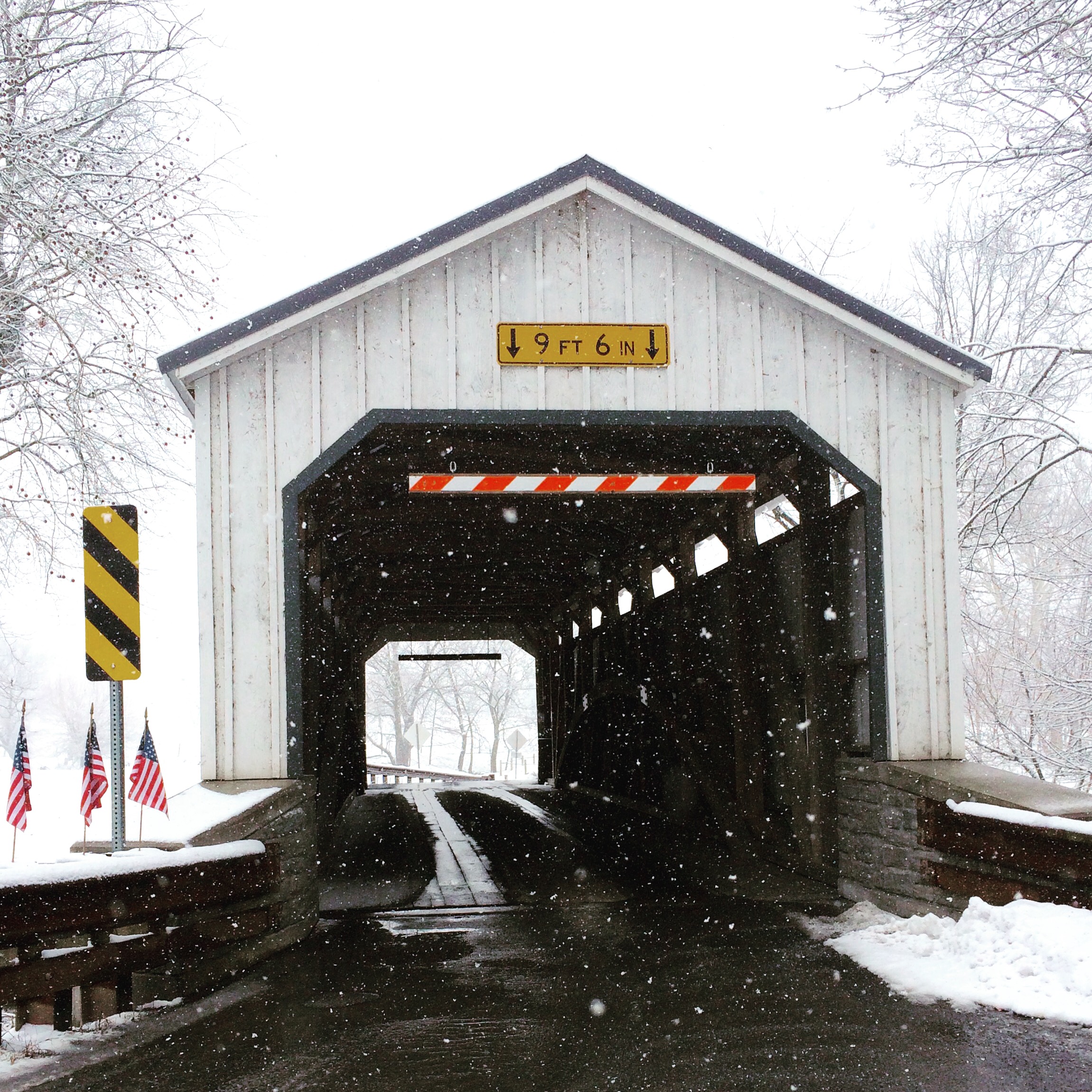 Here's an example of a fun post you would see on Instagram.  My friend, Laura,  Duke Manor Farm, has the most adorable baby chicks that she's been sharing there!
On the subject of farm animals, Kim, Savvy Southern Style, updated her guest bedroom in red and gray! I absolutely love this cow canvas artwork hung above the bed!
Here's another bedroom that is full of detail for a little girl!  As a mom of three boys, I love to see spaces for girls!  Jennifer, Dear Lillie, just finished this room for her daughter, Lillie.  It is enchanting!
This recipe for deviled potatoes from Southern Living caught my eye and I've added it to my Pinterest board for summer picnics!
If you enjoy photography, Courtney, French Country Cottage, shared her new favorite camera lens and I've added it to my wish list!  Here's one of the amazing shots she shared using this lens!
I hope you have an amazing weekend!  It's a sunshiny 55 degree day here in Pennsylvania and we're going to take time to enjoy the beauty of nature today.  There are about 100,000 snow geese at Middlecreek Wildlife Preserve and we're headed there today.  Afterwards we'll stop by our favorite new ice cream shop, Fox Meadows Creamery, for a sweet treat.   I'll be sharing pics on Instagram!