Happy Hump Day!!!  I'm just "popping" in today to share a new item for sale in  my Etsy shop – About to Pop popcorn favor tags for a baby shower.
For the past three years I've sold "Ready to Pop" favor tags, but was contacted by Etsy recently telling me I could no longer sell those tags because the phrase "ready to pop" had been trademarked.
I've gotten a lot of emails from people who saw the original "Ready to Pop" favor tags on Pinterest and would still like to purchase them.  Since I legally can't sell tags that say "Ready to Pop", I've changed the wording a bit to "About to Pop".  I also sell the tags customized with the Mom-to-Be's name.
So, if you or someone you know are planning a baby shower, these popcorn tags are always a hit!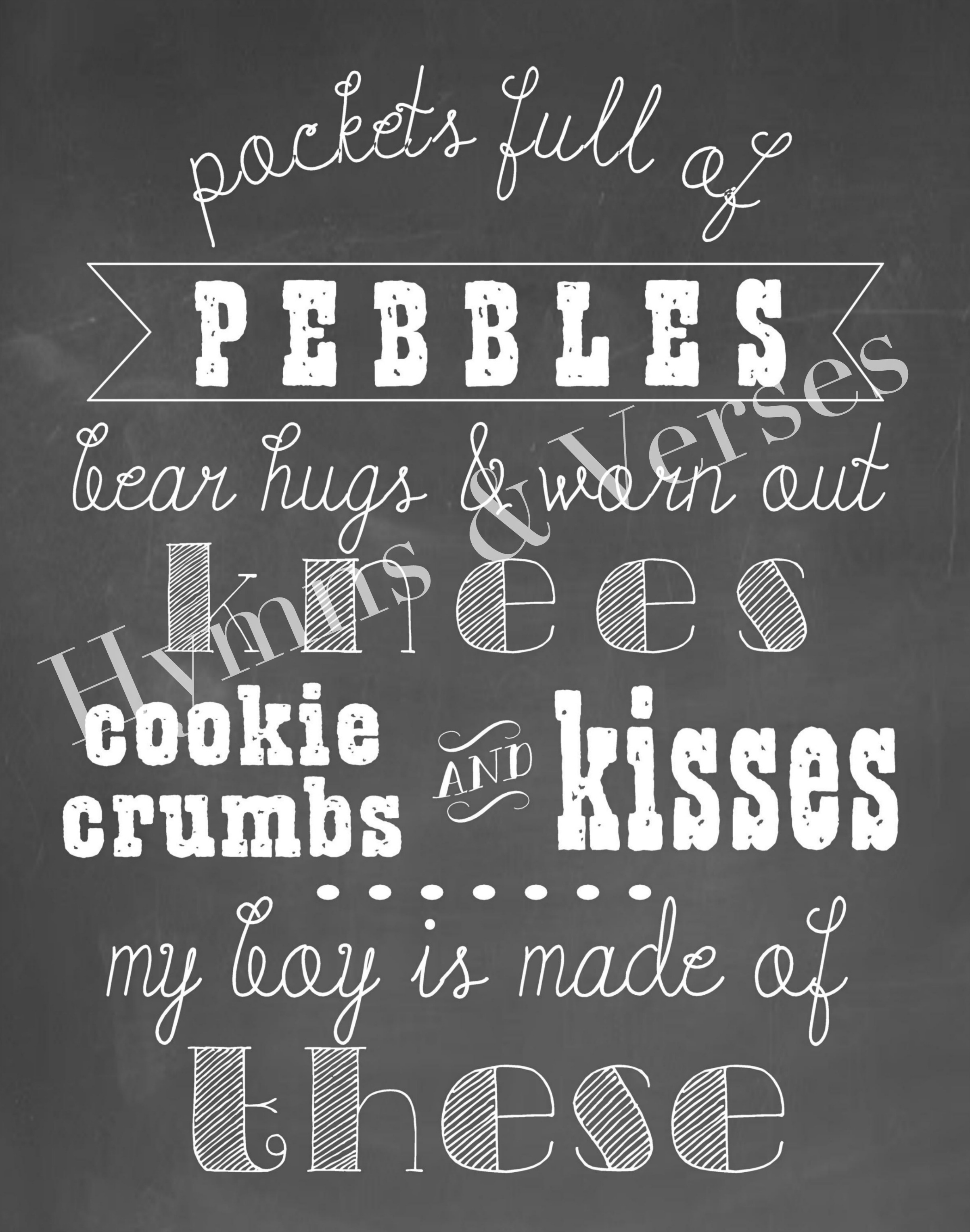 I also sell these Baby Boy Chalkboard prints in my Etsy shop.  You can either download the file to have  it enlarged at a copy shop or get it as an 8 x 10 art print.  I'd so appreciate your help to spread the word that I'm now selling these "About to Pop" tags by pinning the image below!  Thanks so much!