Just in case you missed any of the creative projects shared by my friends (and me too) this week, I thought I would give you a full recap of the Fall Ideas Tour today with all the links!  That way, if you have some extra time this weekend, grab a pumpkin spice latte or your favorite beverage and get inspired by these terrific fall ideas that you can incorporate into your home!
2016 Fall Ideas Tour
Monday – Mantels
Tuesday -Tablescapes
Wednesday – Wreaths
Thursday – Printables
Friday – Porches
I hope you enjoyed this recap of the entire Fall Ideas Tour from this week!  Thank you to the hosts Angie of Postcards from the Ridge and Kathy from Petticoat Junktion.  It was such a fun tour!
I'm trying to be a bit more organized in the Autumn into Christmas season – there's so much to share this time of year.  If I'm not organized, I won't get to everything.  So, to keep me accountable, here's what I'll be sharing in the next few days!
Saturday:  A Few of My Favorite Things
Sunday:  Fall Printable
Monday:  Fall Powder Room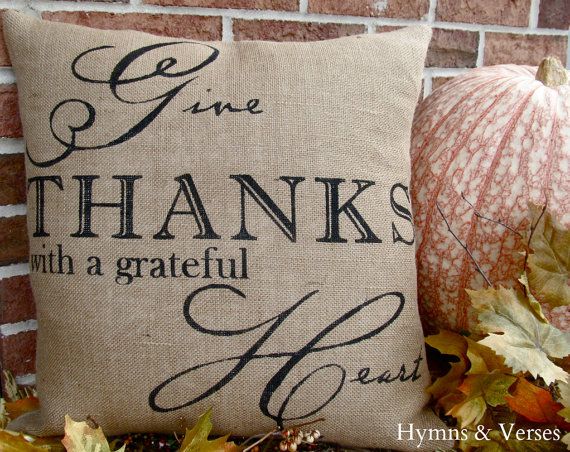 Also, I wanted to let you know that this will be the last year I'm making the
"Give Thanks with a Grateful Heart" burlap pillow cover
.  I know it's been popular with many of you and I wanted to give you a last chance to get one before I retire this design.  I have a few new items in the works for Thanksgiving that I can't wait to share with you.  And, I' m trying to stock a variety of decor items and not just signs and pillow covers – so stay tuned!  As always, thanks so much for your support of my little business – it helps me to keep up with the costs of running this blog!
Hope you have a great weekend!!!