It's been a long time since I've posted A Few of My Favorite Things!  This is a season full of wonderful inspiration all over the internet, and I want to share a few of my favorite things that I spotted this week.  All links to posts are in bold underneath the pictures.  If you'd like to pin, please pin from the original post so the blogger gets the credit!  So, here are some of my favorite things-9-24-16.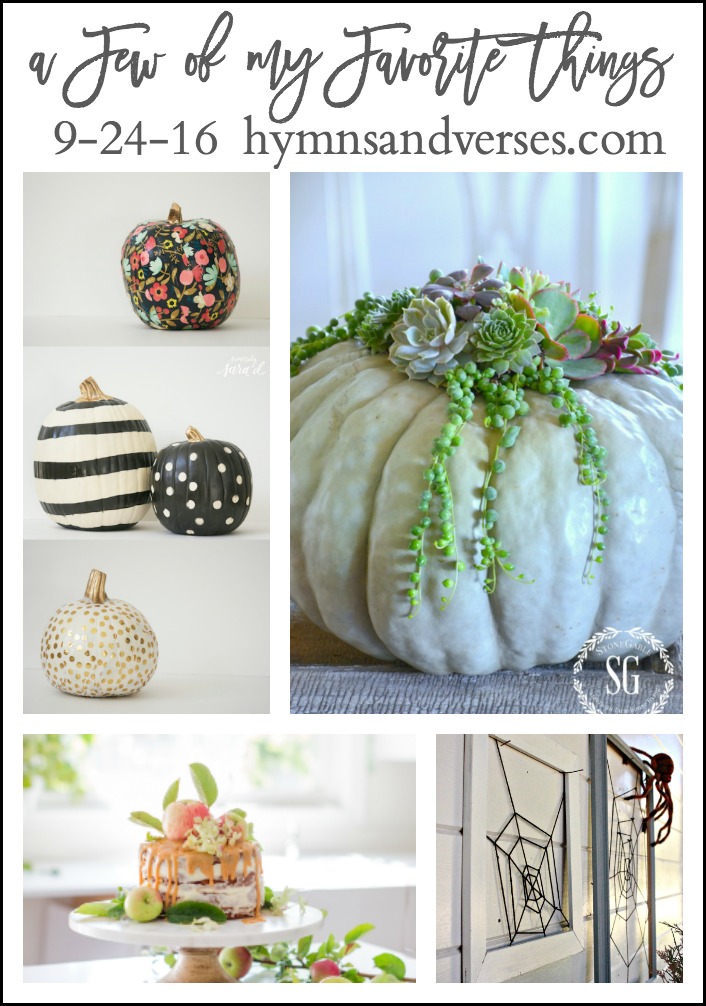 A Few of My Favorite Things
-1-
This is actually a post from last year, but I absolutely love it!  So, in case you missed it too last year, here is an easy DIY succulent topped pumpkin from Yvonne at Stone Gable.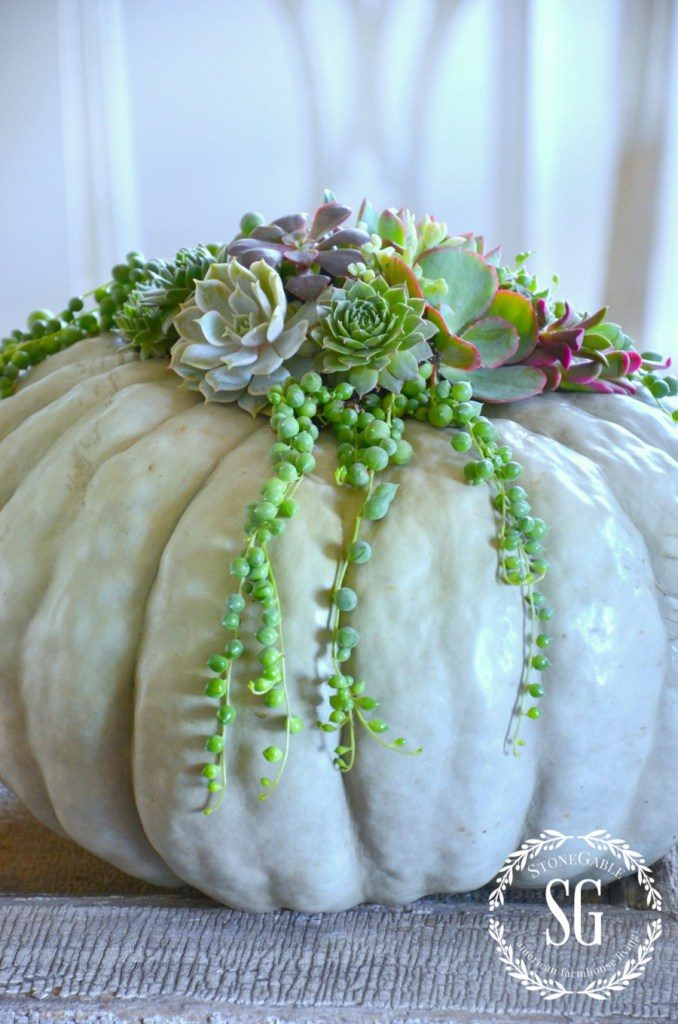 Stone Gable Blog – Succulent Topped Pumpkins
-2-
Isn't this just the most beautiful Fall cake ever!  Lucy from Craftberry Bush is a true artist!  It's a true gift from God!  From her gorgeous decor to artwork and even this Rustic Carmel Apple cake, the evidence is clear!  Love every single thing she creates!  If you don't follow her, you should!  And the best part, she has such a sweet spirit and love for the Lord!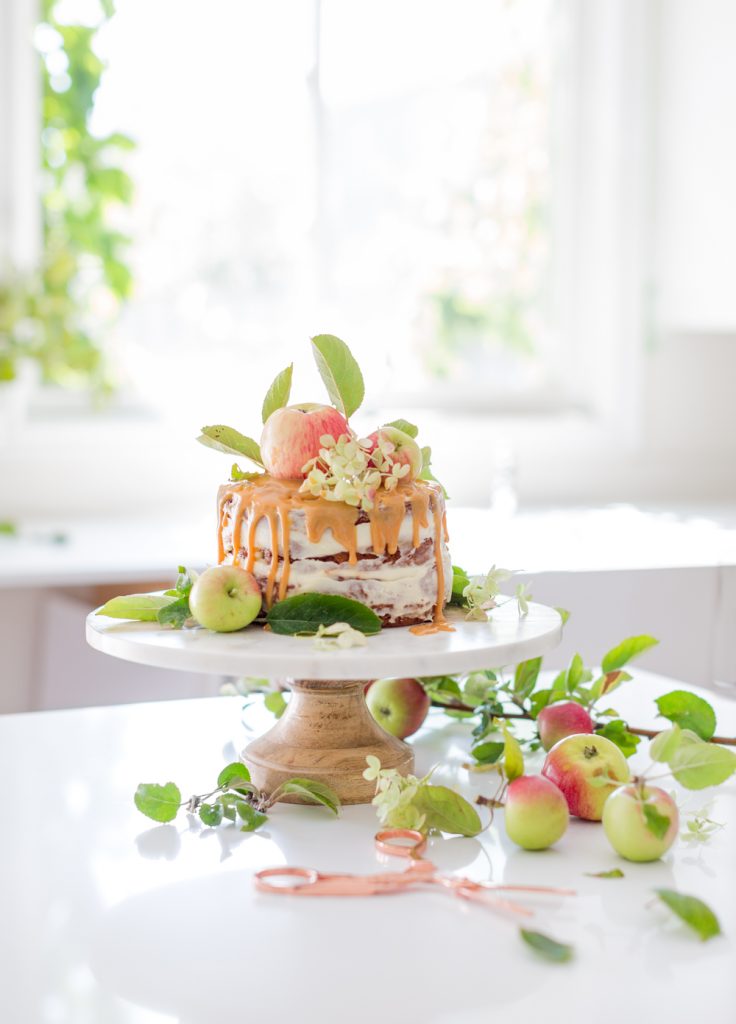 Craftberry Bush – Rustic Carmel Apple Cake
-3-
I don't really do Halloween much.  When my boys were little, I loved making costumes for them and we had a ton of fun with our neighborhood friends on trick or treat nights!  But, even then, I didn't really decorate for Halloween.  But, this idea from Sara at Twelve on Main caught my eye on Pinterest!  If I did decorate for Halloween, it would be something like this!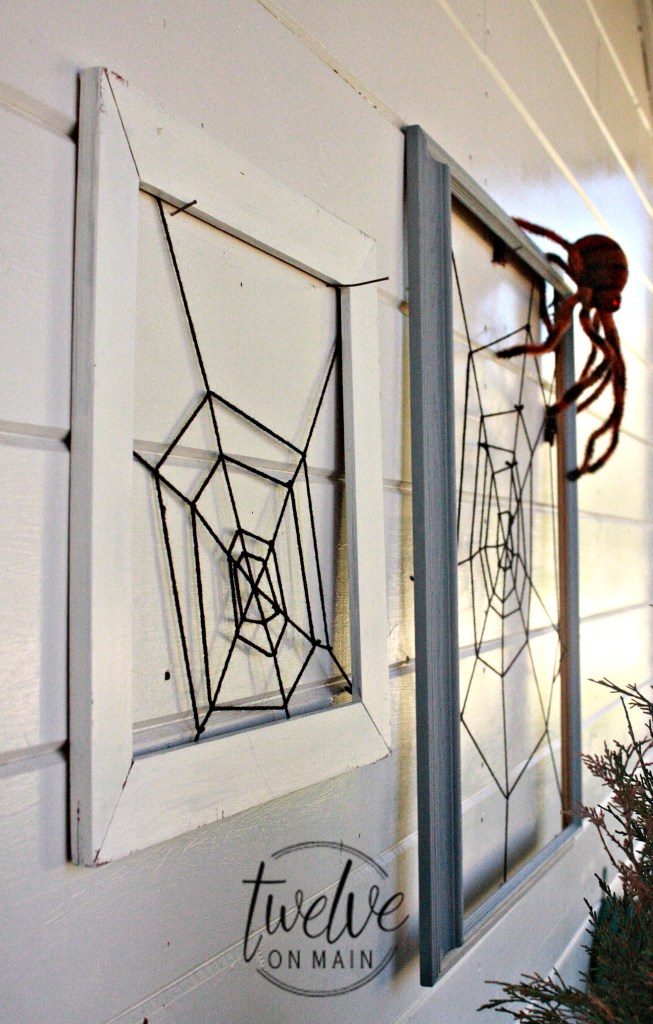 Twelve on Main – Framed Spiderweb
-4-
This is another project from last fall, but I just discovered it on Pinterest this past week!  I love these fun and creative pumpkins by Sara at Sincerely, Sara D.  She has a full tutorial for each one!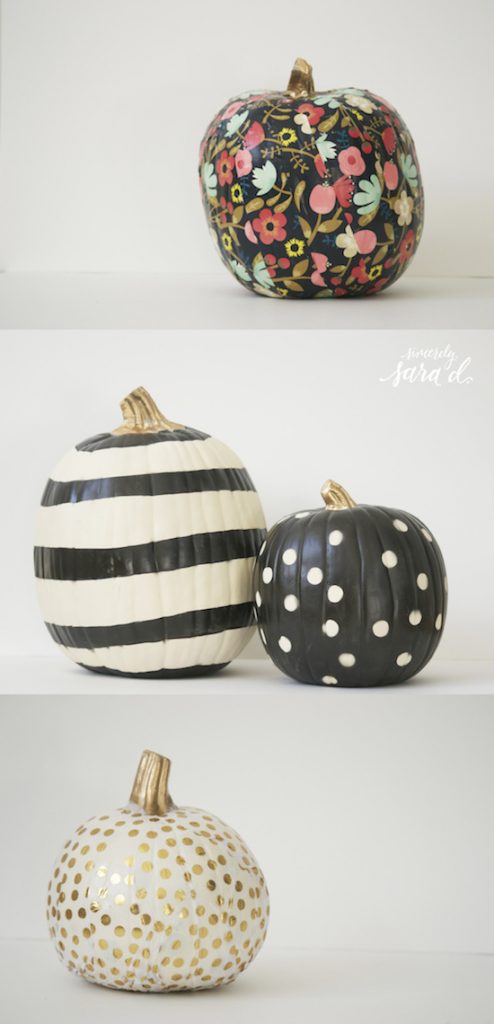 Sincerely, Sara D. – Fun DIY Pumpkins
-5-
Last year I discovered Destiny from Just Destiny Mag.  A fellow believer and creator, she introduced me to printing at Walgreen's.  One of the things that caught my eye was these huge printable banners you can have printed there!  Destiny gives you the file and step-by-step downloading and printing process at the Walgreen's photo center.  The printing prices are affordable and, they often have coupon codes!  Making a printable banner like this is something on my "to do" list!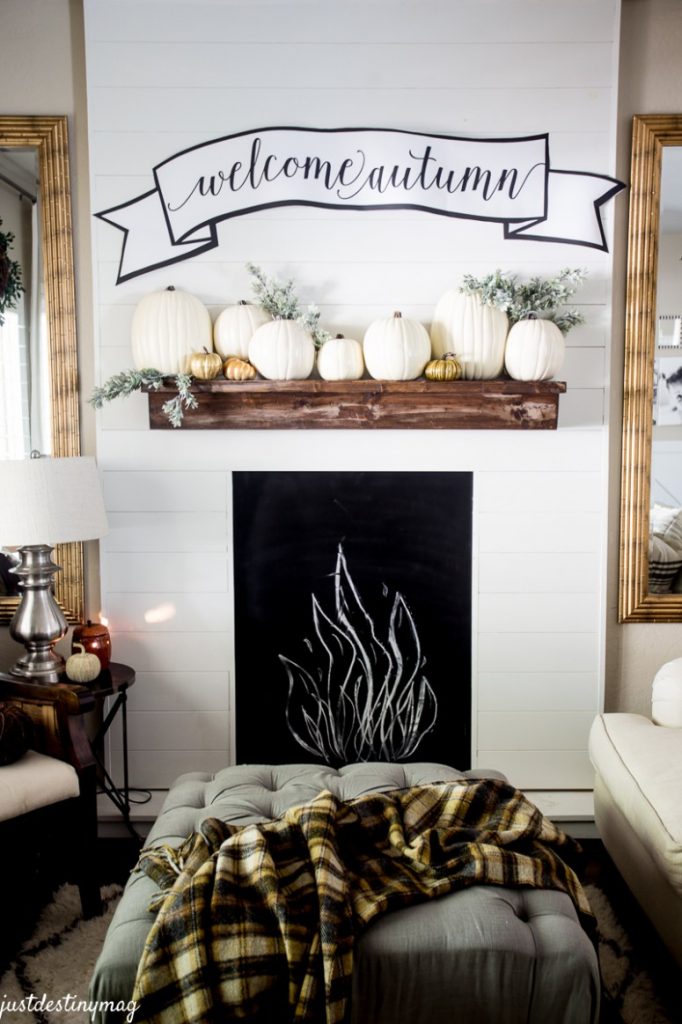 Just Destiny – Large Printable Autumn Banner
I hope you enjoyed this week's A Few of My Favorite Things-9-24-16!  I am going to continue this Saturday feature through the holidays !
I hope you have a wonderful Fall weekend filled with a few of YOUR favorite things!
If you are getting ready for fall – here is some inspiration from my blog that you may have missed the first time around!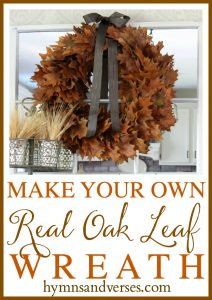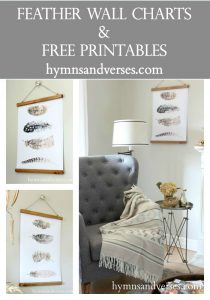 Printable Feather Wall Charts & Tutorial