Happy Monday!  It's been a wonderfully cool and breezy day here in Pennsylvania!  It feels like fall!  Last week I shared my fall home tour.  Here's another look at my living room.  On either side of my fall mantel are feather wall charts that I put together in under an hour.
Here's what you need to make these feather wall charts:
1 x 1″ wood cut to the size of your posters
First, have the feather prints enlarged as 18 x 24″ color engineering prints at your local Staples.  I order my enlargements online at staples.com.  My prints are typically ready for pick up the same day.  Each print was under $5.
Apply hot glue to each piece of wood and attach it evenly along the top and bottom edges of each poster.
Screw two eye screws into the top pieces of wood about 1 1/2 inches from each side.  Make a twine hanger by tying twine to each eye screw and hang!  Wasn't that easy!!!  I hung mine from mercury glass drawer knobs that I already had in place.  You can read more about using a drawer knob to hang art in HERE.
This is easy and inexpensive wall art for your fall home!  Below are the links to each FREE feather printable for you to download!  Enjoy!!
Thanks for stopping by today!  I'd love to hear if you have used these feather prints in your own home!
Here are a few other fall DIY projects for your home that you may want to check out!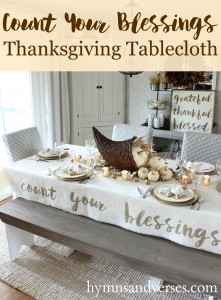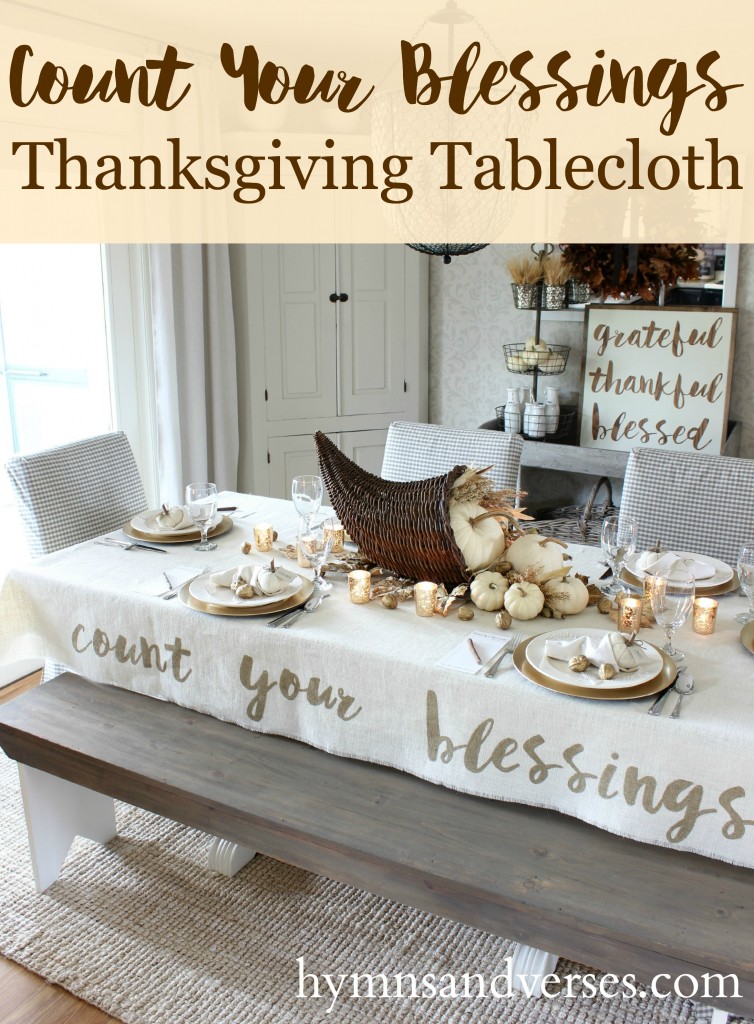 DIY "Count Your Blessings" Tablecloth
Floating Candlelit Apples With Chestnuts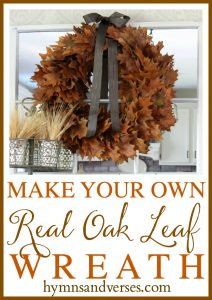 Knock Off Anthropologie Corn Husk Wreath