Happy Friday! Have you ever made homemade applesauce? It can be very time consuming! You have to peal, corn, and slice all of your apples and you really do need a lot of apples if you're going to make any kind of quantity to can or freeze the applesauce. But, a few years ago my friend, Cindy, introduced me to a new method of making applesauce that I'm sure our grandmothers and mothers wished they had back when they were canning applesauce! Cindy had me over to her house to show me how easy it was to make applesauce using an attachment for her Kitchenaid Stand Mixer. And, I was sold! So, today I'm doing what any good friend would do and that is share this magical Kitchenaid Mixer applesauce with you!
I originally shared this post in 2018, but it's a good one and perfect for this time of year when apples are available in abundance! If you've never made homemade applesauce, give it a try using your Kitchenaid Mixer! And, the taste is sooooo much better than anything you can buy at the grocery store! In fact, I really don't like applesauce any other way!
I'm sharing this post today for Home and Decor Encore! Home and Decor Encore is a feature I share each Friday where my blogging friends and I go into our blog archives and pull out a post that you may have missed the first time around! We freshen up these posts, sometimes with fresh photography and sometimes with better writing, and share them with you every Friday! This week there are so many great ideas for your home and for fall decorating, especially! I hope you enjoy them!
WELCOME TO HOME AND DECOR ENCORE
HYMNS & VERSES | KITCHENAID MIXER APPLESAUCE
THE STONYBROOK HOUSE | SOFTER FALL DECOR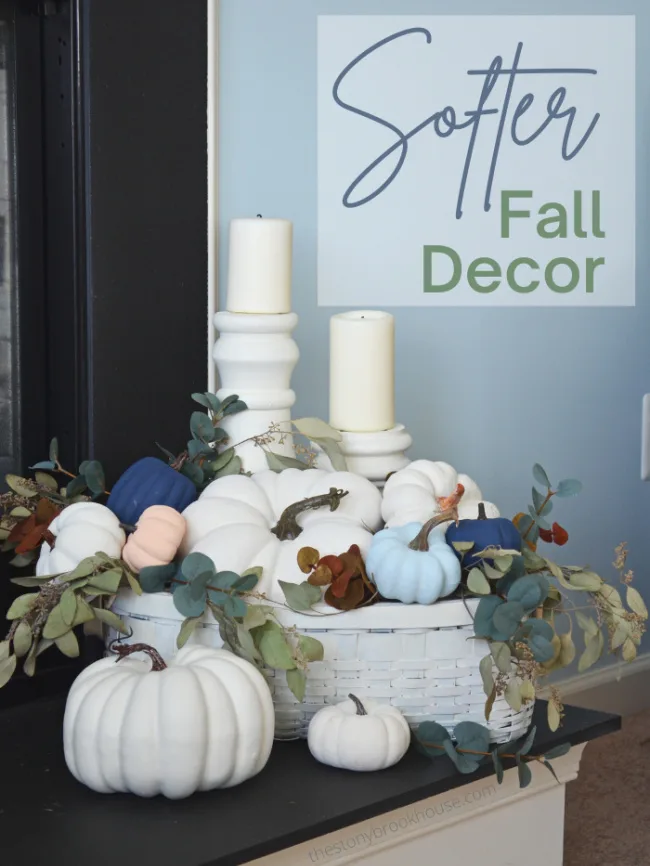 OUR SOUTHERN HOME | BATHROOM ORGANIZING TIPS
A STROLL THRU LIFE | RHINESTONE, SEQUIN AND PEARL PUMPKINS
VIRGINIA SWEET PEA | EASY PUMPKIN BARS