Hi, friends! Mother's Day is just a few days away and I thought I'd gather together some last minute Mother's Day gift ideas that you can order on Amazon and get in time for Mother's Day! I love to shop, but more and more, I find myself ordering things online and especially via Amazon. You really can't beat the convenience and it is such a time saver!!! And, I know there have to be some people like me who wait until the last minute to find the perfect gift! My picks are things that I either own or things on my wish list! Everything is under $100 too! Take a look around and maybe you'll find something for your Mom, grandmother, special aunt, or even something for you!
*This post contains affiliate links for your convenience. Please see my full disclosure at the bottom left of this page.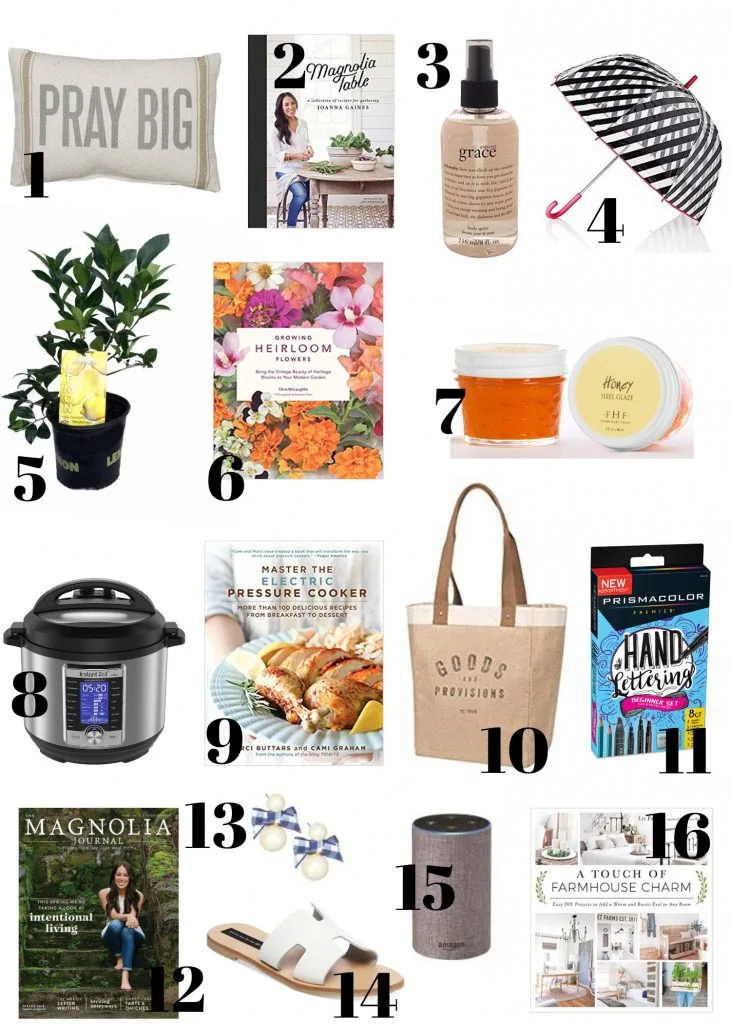 I hope you liked these Mother's Day Gift Ideas. And, that you found something you like for your Mom, special lady in your life, or your own wish list! I'll be back tomorrow with more about my trip to Texas and then later this week I'll be sharing a spring bedroom refresh that features an old-fashioned spring flower!