Today I want to show you what I made for my future daughter-in-law, Sarah, for Valentine's Day. I have had an old window in our garage for years just waiting for this project – an old window picture frame.
First, you will need an old window – here in Lancaster County they are easy to find. Check your local Habitat for Humanity Restore Shop or other salvage or thrift shops in your area. You could even check your local Facebook marketplace. Once you have your old window, clean it up and then find a photo that you would like to use.
I chose one of my favorite shots from Josh and Sarah's engagement photos and had it enlarged as a black and white engineering print at Staples. They also have this service at Office Depot. I have done this for several projects and it is very affordable at under $4 for a 24″ x 36″ black and white print. You can download your photo and order the engineering print online and then pick it up at your local store! It's so convenient!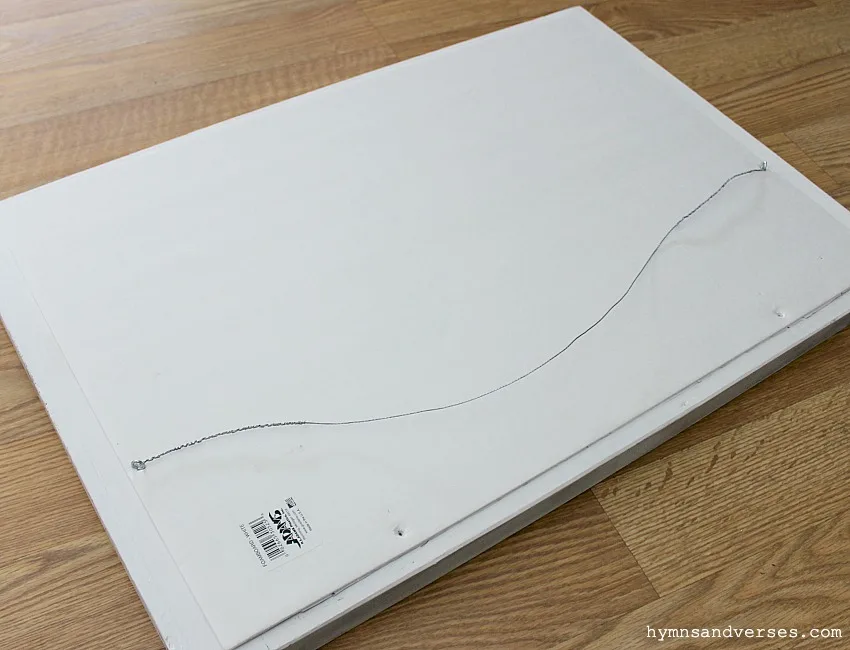 I used spray adhesive to attach the engineering print to a piece of foam core board from The Dollar Tree and then simply attached it to the back of the frame – first with some double faced tape and then a few staples to make it more secure. Then, I added two eye screws and a wire hanger to make it easy for Sarah to hang. I'm so happy with how this turned out and Sarah loved it! I hope that you'll give this old window picture frame project a try!
Thanks for stopping by today! If you like this project, here are a few more you might want to check out!
No Sew DIY Black Cat Pillow Cover
My Favorite Christmas DIY Projects
DIY Wood Frame for an Artist Canvas