I know it's still February and we are probably going to have more winter weather here in Pennsylvania, but I'm honestly longing for spring! The weather teased us on Wednesday of this week with temps rising almost to 60! It was glorious! The snow melted quite a bit, but there's still some on the ground! And, I definitely won't be outside planting anything for months. So, today I thought I'd share a post from my archives that will let you do some planting indoors: How to Make a Terrarium for Spring.
Play in the Dirt – Because Life's Too Short to Have Clean Fingernails
One good thing that has come from us being at home for the last year has been the increased interest in plants in the home. Maybe we all needed something to take care of? Or, maybe we just wanted some green life in our homes? Whatever the case is, I know that I've enjoyed taking care of the plants that I have in my home. And, I can't wait to visit my local greenhouse when they open on Monday! They open each year on March 1, and I look forward to going on that day to see all of the lush green plants! But, you can always pick up a new plant at your local Walmart, Lowe's or Home Depot! Even grocery stores are selling plants! So, check out today's post and pick up what you need to create a little space for spring inside your home with a terrarium! Mine features a mini orchid, and I've even seen those at some of our local grocery stores!
WELCOME TO HOME AND DECOR ENCORE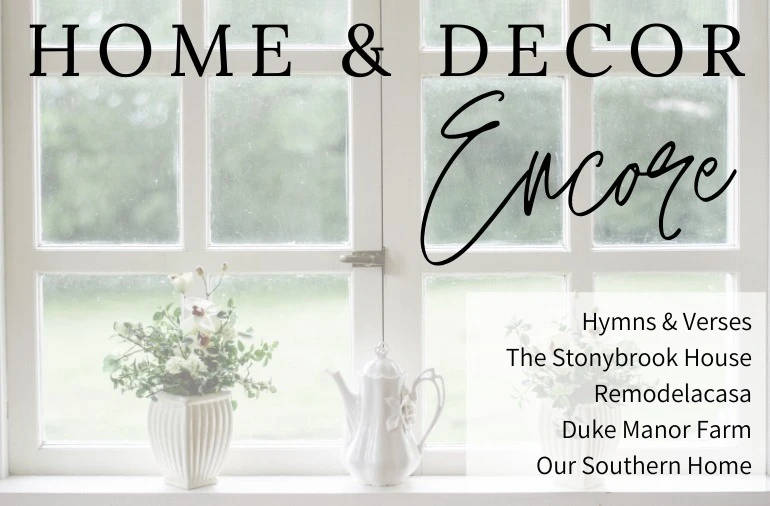 HYMNS & VERSES | HOW TO MAKE A TERRARIUM FOR SPRING
THE STONYBROOK HOUSE | HOW TO FIX OFF CENTER PENDANT LIGHTS
DUKE MANOR FARM | 5 SIMPLE SPRING WREATH IDEAS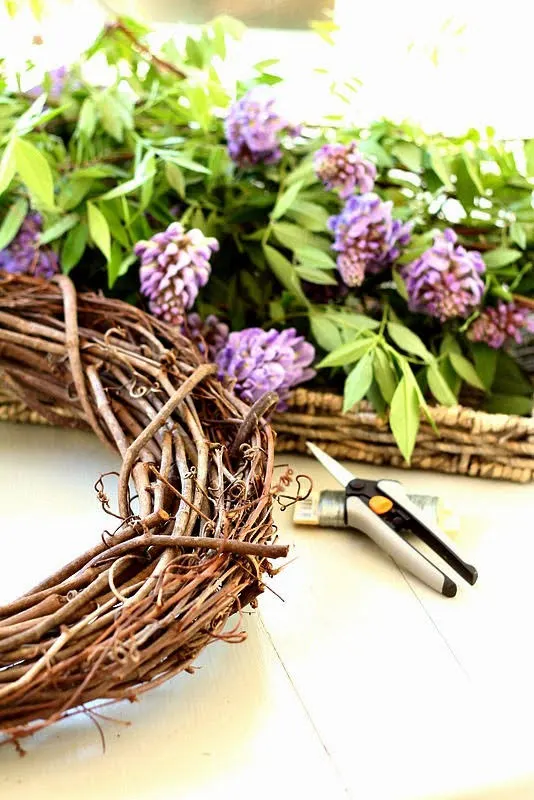 REMODELACASA | 10 WAYS TO WELCOME SPRING INTO YOUR HOME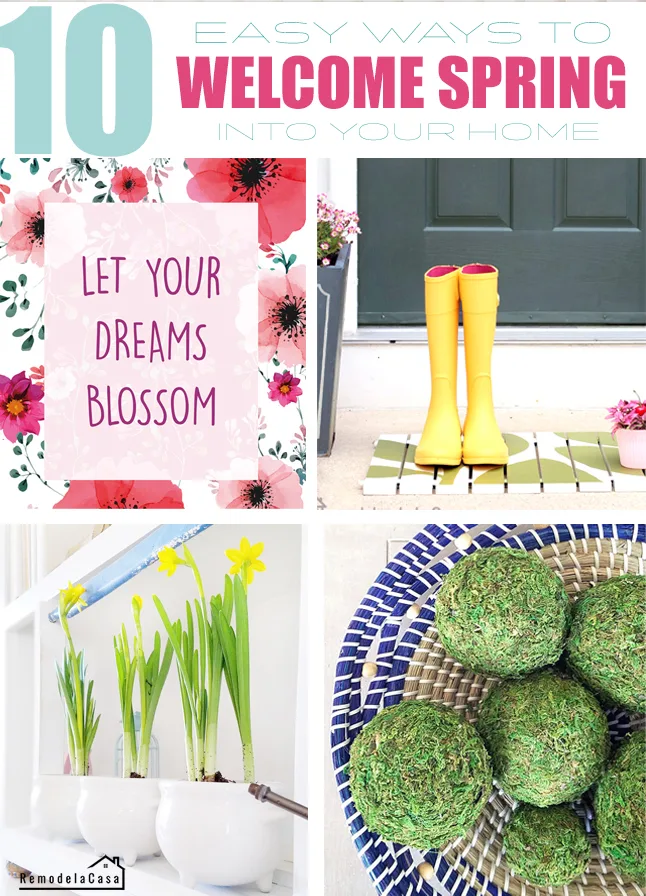 OUR SOUTHERN HOME | SHEET PAN ROASTED SALMON & VEGGIES