Last year I shared a post all about kitchen small appliances that have a retro or vintage look to their design. A lot of home decor bloggers have the popular Smeg line of small appliances for the kitchen, but they are so pricey. I didn't want to pay $200 for a vintage look toaster! So, that began my search for alternatives to Smeg and the vintage style kitchen appliances that I purchased!
Today, I'm giving an update to that post and sharing the additional pieces that I've gotten since. I now have a toaster, electric tea kettle, coffee maker and microwave that match and have the retro design that I was looking for in my kitchen. And, not only do they look great, I'm really happy to say that the quality is amazing! We've been using them for over a year now and are really happy with them.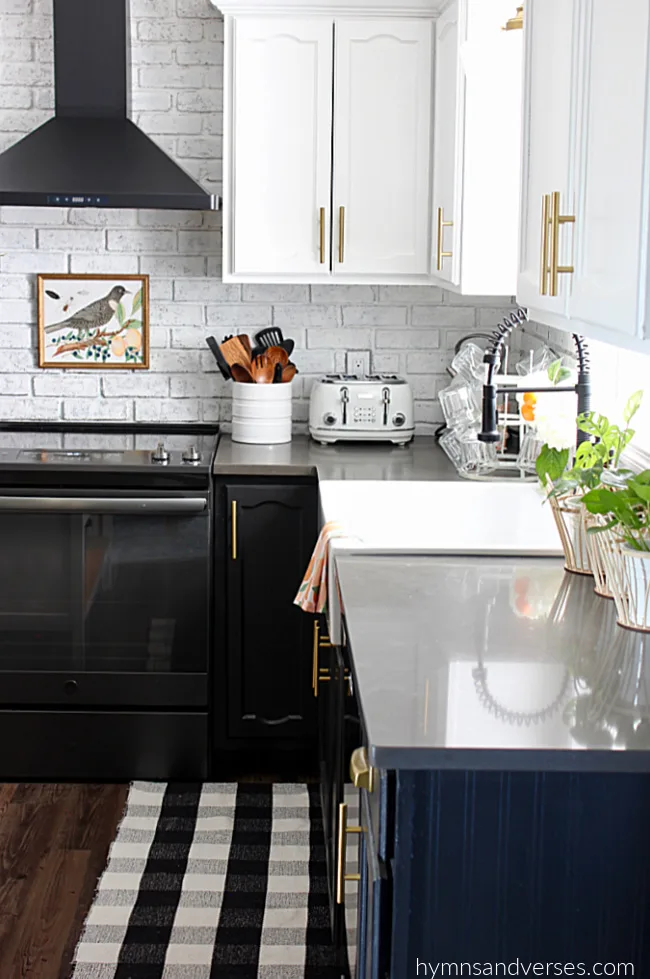 But, I also shared other retro appliance options that I found in various price points. I personally love the attention to detail of these functional pieces! And, the fact that we are now looking at form AND function in all things for our homes! So, I hope you'll click the link below to see my vintage style kitchen appliances and the other options that I found! Christmas is coming – why not put a new pretty toaster on your list!
WELCOME TO HOME AND DECOR ENCORE
To view any of today's posts below, just click on the BOLD TITLE above each photo! Enjoy!
HYMNS AND VERSES | RETRO KITCHEN APPLIANCES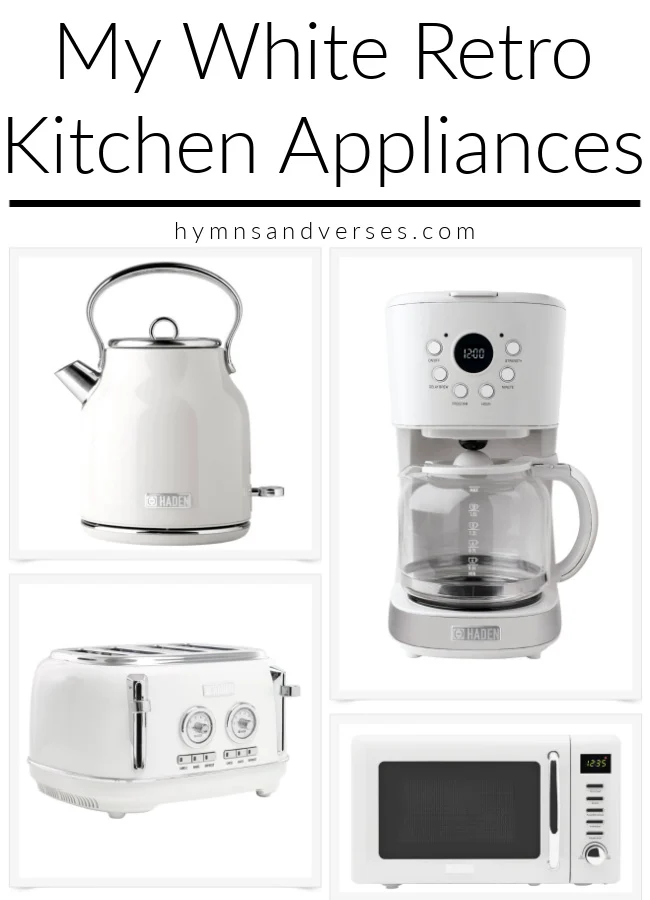 REMODELACASA | REPURPOSED DOORKNOBS
OUR SOUTHERN HOME | A COZY FALL VIGNETTE
A STROLL THRU LIFE | HOW TO GET THE MODERN FARMHOUSE LOOK
DIY BEAUTIFY | HOW TO MAKE A PINECONE SCALE PUMPKIN