Home decor doesn't always have to cost a lot of money. And, sometimes you don't even need to leave your home to make some DIY wall art! Today I'm showing you how to make this paper butterfly wall art using old books and an artist canvas.
I like to think that a creative DIY art project like this is a bit elevated from what you would call "crafty"! Even though it is "crafty" – ha, ha! It's a bunch of paper butterflies attached to a blank artist canvas! I used old book pages to make my butterflies. I also show you how to attach the butterflies to the surrounding wall and surfaces so they don't leave a mark when you remove them! It's a fun project to work on for your home while enjoying the cool air conditioning on a hot summer day!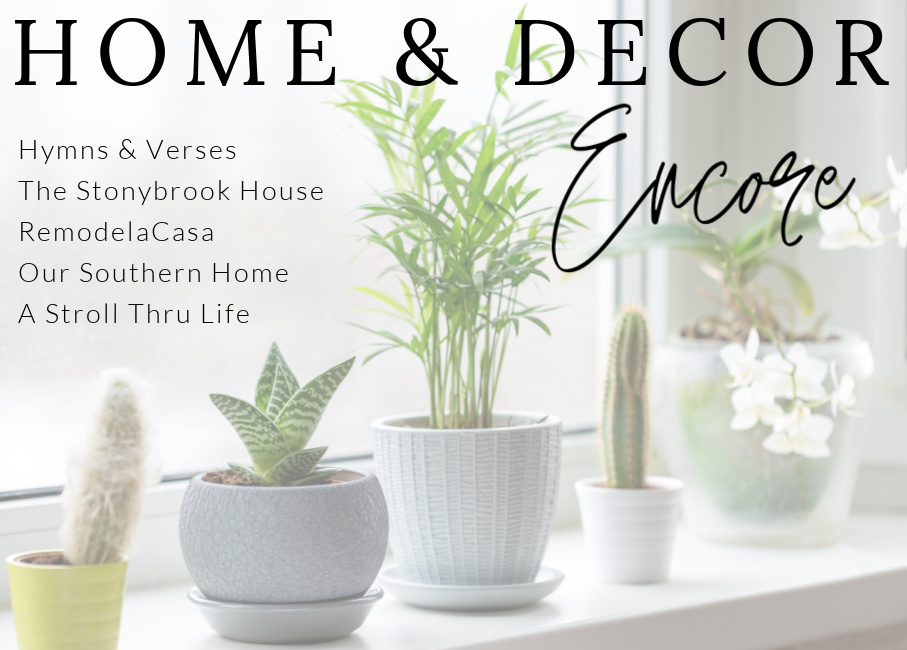 I'm sharing this project for today's Home and Decor Encore! Each Friday my friends and I share a post from our blog archives that you may have missed when it was first published! There's always great variety to these weekly shares! To view each idea shared today, just click on the BOLD title above the photo and that will take you to the complete blog post!
And, remember to PIN to your Pinterest account from the actual blog post and not this page! I hope you enjoy what we are sharing today!
HYMNS & VERSES | PAPER BUTTERFLY WALL ART
THE STONYBROOK HOUSE | IKEA RITVA CURTAINS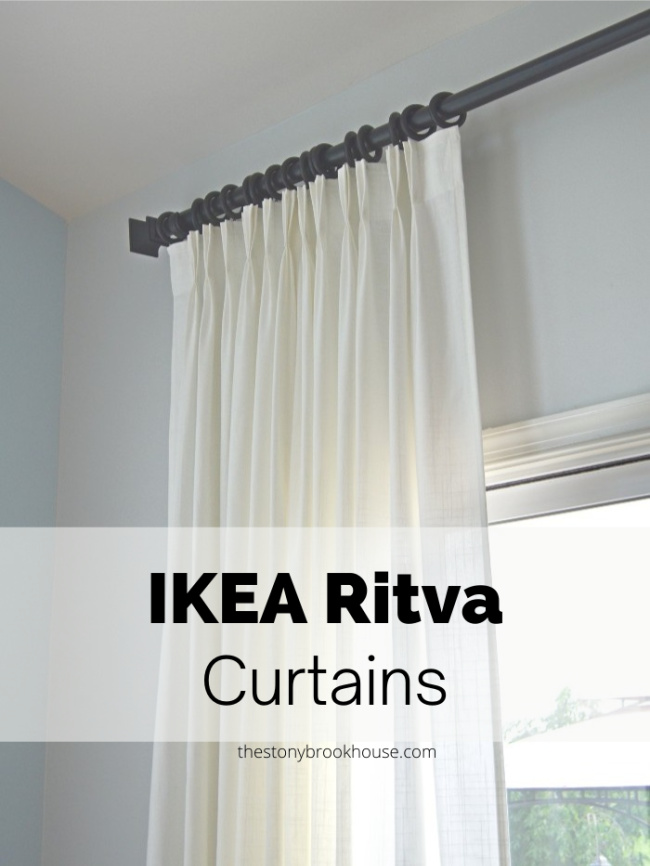 REMODELACASA | DIY THUMBPRINT PILLOWS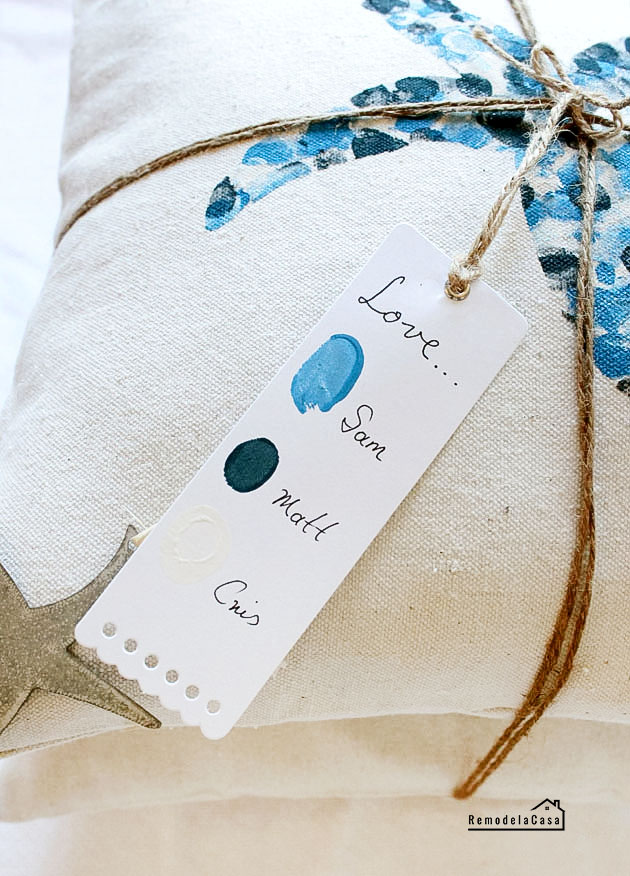 OUR SOUTHERN HOME | CARVED TRAY MAKEOVER
A STROLL THRU LIFE | HOW TO UPHOLSTER AN OFFICE CHAIR