Have you heard the spring birds chirping outside your window? I know I have (and so has Sadie)! It's such a welcome sound to hear! And, today I have a little weekend craft to share that will help you to welcome in the new spring season – paper birds! These sweet birds can be used in so many ways and they are so easy to make too!
Welcome to Home and Decor Encore
This is the first week of the new Friday Feature – HOME AND DECOR ENCORE, where my blogging friends and I share some of the top posts from our archives! We've all been blogging for quite a few years and most of our newer readers have likely missed some great content from the early years! So, we're breathing new life into these posts by sharing them with you today!
In today's posts, Lori of The Stonybrook House is sharing a DIY board and batten tutorial, Laura from Duke Manor Farm has tips to get your porch and patio ready for spring, Cristina from RemodelaCasa has a timely DIY plant tray for all of your spring flowers and plants, and my post showing you how to make a paper bird for spring! To view each post, just click on the title above each photo! And, please pin from the original blog post and not the photos on this page!
Hymns and Verses | How to Make a Paper Bird
The Stonybrook House | How to Install Board and Batten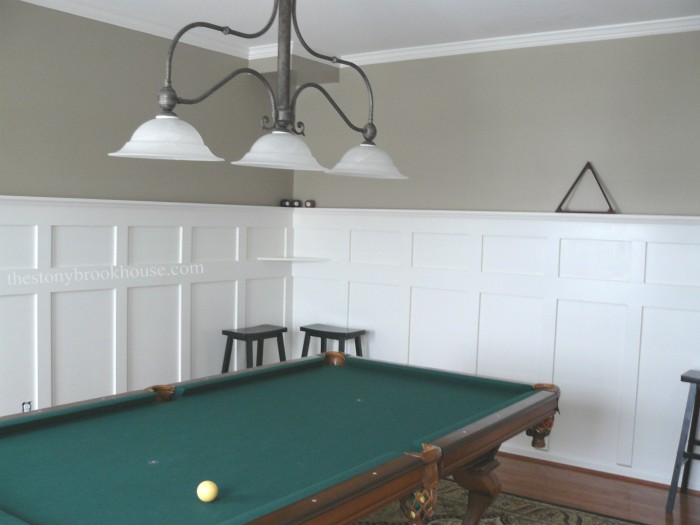 Duke Manor Farm | Four Ways to Get your Porch and Patio Ready for Spring
I hope you enjoyed this first installment of Home and Decor Encore! We'll be back every Friday with fresh ideas for you! We all hope that through this feature you'll be inspired by one of our ideas! Until next week!
And, here are a few more spring ideas that you may like:
DIY Kokedama for Spring and Easter
Spring Tulips and Eggs Centerpiece