Happy Friday! And, that means it's another edition of Home and Decor Encore! Today, I'm sharing my summer porch and garden from 2018. I decided to look back at my porch because there have been some recent changes that I want to share with you very soon! And, I thought it would be great to have some comparison shots.
My front porch is long and narrow. Obviously, we live in a modest sized home. We don't have a spacious wrap around farmhouse porch. But, that's okay! I say, make the most of what you do have! So, in 2018 we made some updates to our long and narrow front porch that definitely improved the space.
I hope you enjoy seeing our summer porch and garden and that you'll remember this look when I share what my front porch looks like in 2021!
WELCOME TO HOME AND DECOR ENCORE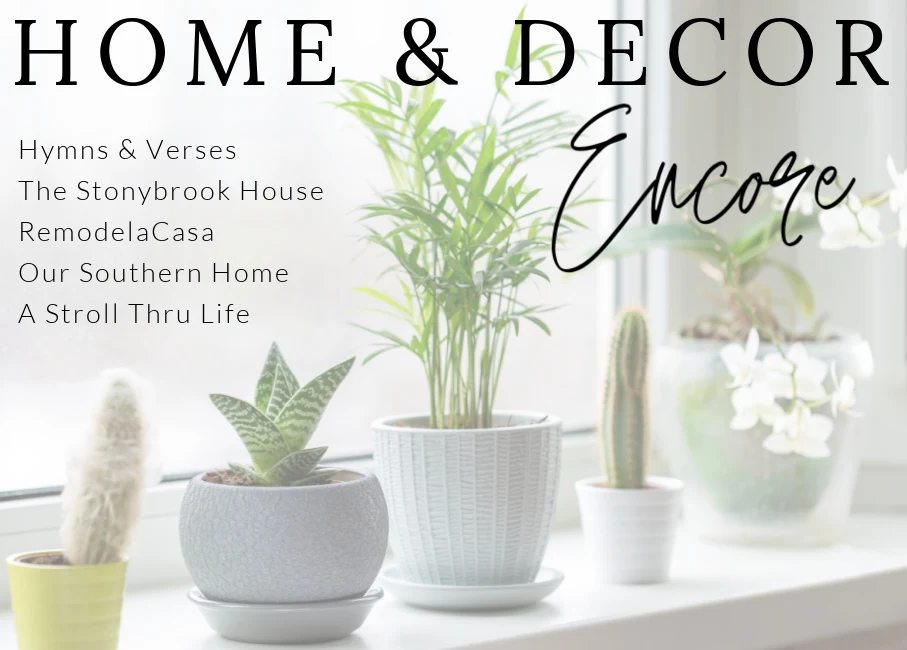 Now, let's see what the rest of the Home and Decor Encore team is sharing today! Lori from The Stonybrook House is sharing a shiplap tutorial! I had the pleasure of seeing this shiplapped space and person and it looked so good and very professionally done! I wish I had read Lori's shiplap tutorial before we did shiplap in our home years ago! So, if you are looking to add a shiplap wall in your home, Lori's post today is a must read! Our other DIY builder is Cristina of RemodelaCasa. Today she has the cutest summer DIY. Her DIY bouys turned out so good and look like something I would buy from a specialty store! I love this DIY so much! And, Marty from A Stroll Thru Life is showing us how to make a print look like an oil painting. How clever! Christy from Our Southern Home is taking a break this week! Lucky girl is in Nashville on a little summer getaway! Hope she is having an amazing time!
To view each feature, just click on the BOLD title above the photos to visit the actual post. And, remember to pin from each post so the blogger gets the proper credit! Thanks for visiting today! Have an amazing summer weekend!
HYMNS & VERSES | SUMMER PORCH AND GARDEN
THE STONYBROOK HOUSE | EASY AND CHEAP SHIPLAP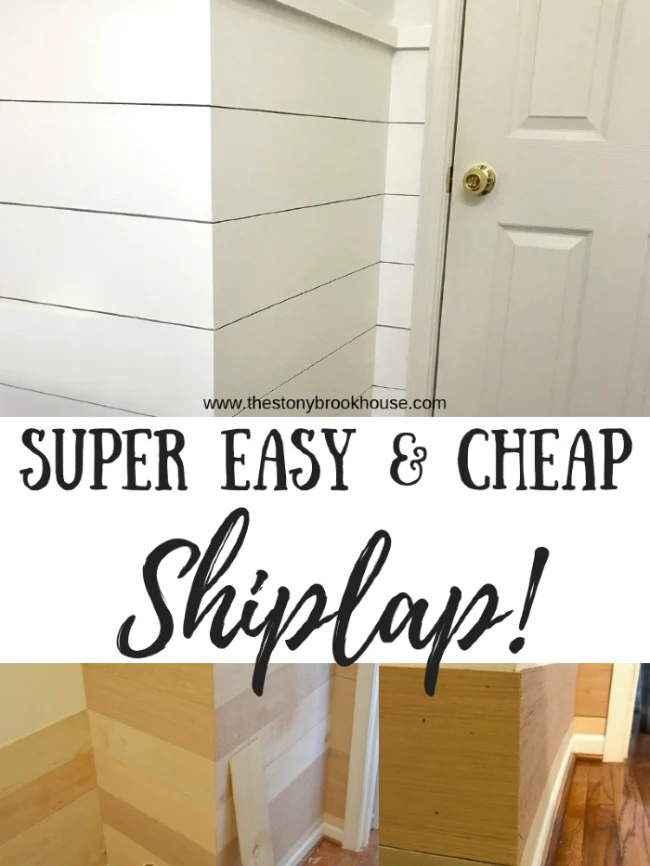 REMODELACASA | DIY WOODEN BOUYS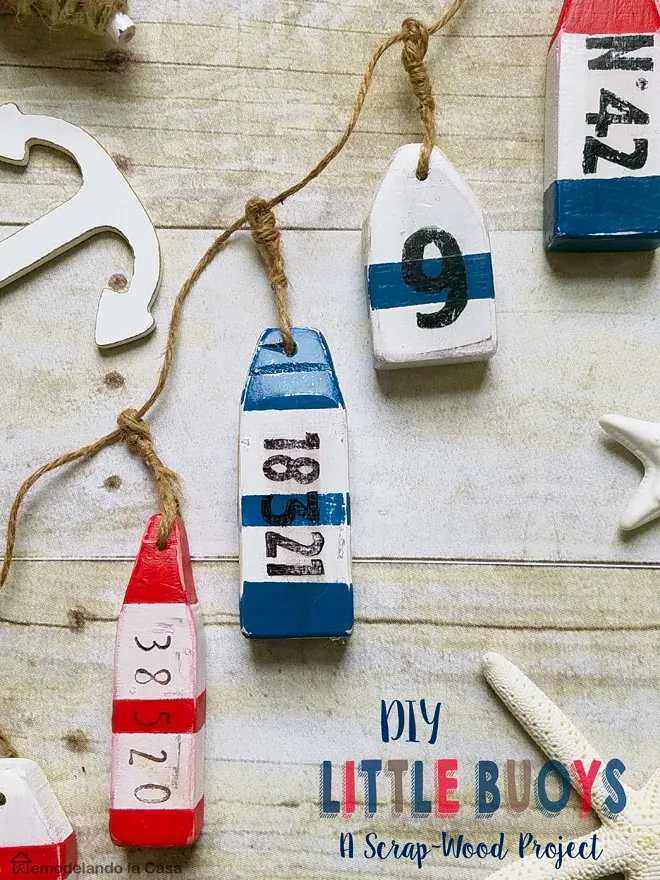 A STROLL THRU LIFE | HOW TO MAKE A PRINT LOOK LIKE AN OIL PAINTING