Today I thought I would share my Top 10 Easter DIY projects that you can incorporate THIS year in your home decor! Yes, I know that Easter is only a few days away! Fear not, these projects are so easy that most can be put together in less than an hour and some within a half hour! If you are like me and tend to be a "last minute" kinda gal, these projects are for you! Making your home festive shouldn't take a lot of time and heaven knows, free time is not something we have a lot of during the holidays! So, here you go – my Top 10 Easter DIY Projects!
Top 10 Easter DIY Projects
#1.
#2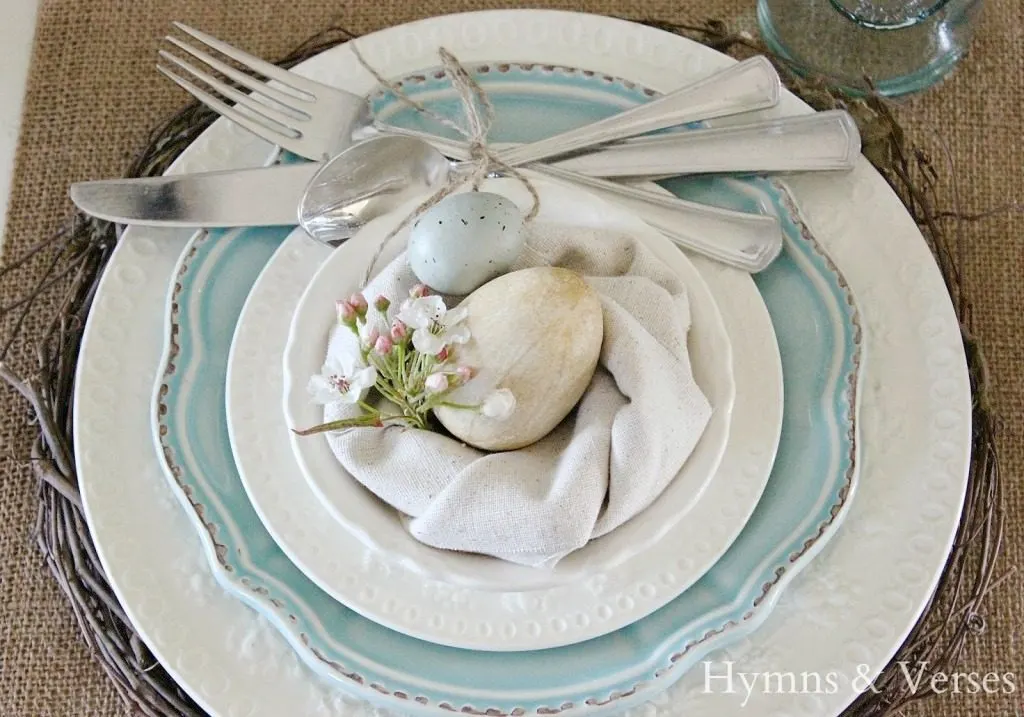 #3
#5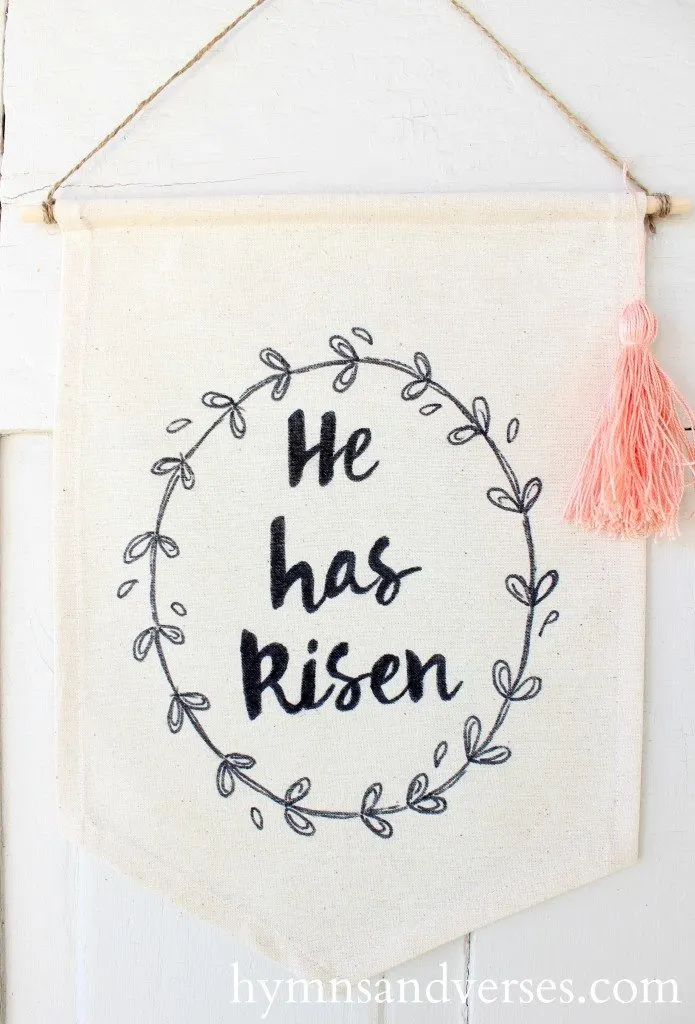 #6
#7
#8
#9
#10
BONUS
#11
That's it – my Top 10 (11) Easter DIY Projects! Enjoy! If you have kids at home, get them involved in making one or two of these projects – there's still time! Happy Easter!!!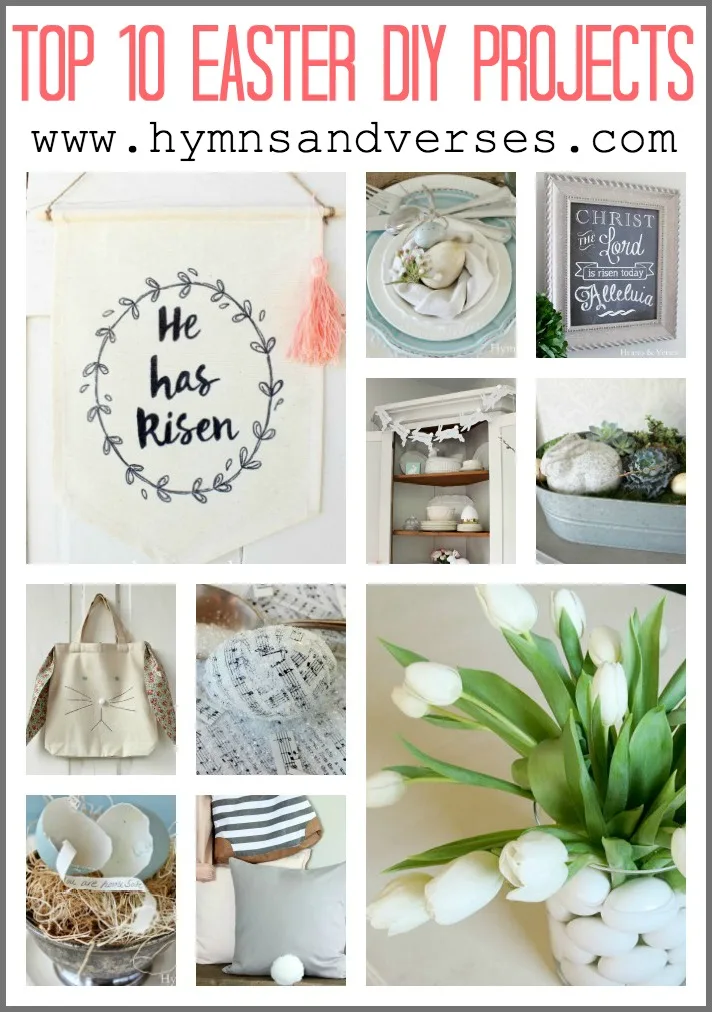 P.S. I'll be back tomorrow to share my Easter tablescape – including a printable Easter menu card for each place setting! See you then!!!