House plants are a way to bring life into our home decor! But, If you have a dog or cat, you should always check to make sure a plant isn't toxic for them! Today, I'm sharing my Top 10 house plants that are safe for cats!
I'm loving how house plants have made a comeback in home decor! I feel like the green of a plant can really brighten up a space! And, having plants indoors can really help with the air quality in our homes. But, there are some house plants that can be toxic for our children and pets! When I'm out at a greenhouse, I'm often searching google on my phone to see if a particular variety of plant is safe for my Sadie girl! So, today I thought I'd share my Top 10 house plants that are safe for cats! These are varieties that I either have now or have had in the past that nontoxic for cats!

MY Top Ten House Plants that are Safe for Cats
1.
BOSTON FERN
Nephrolepis Exaltata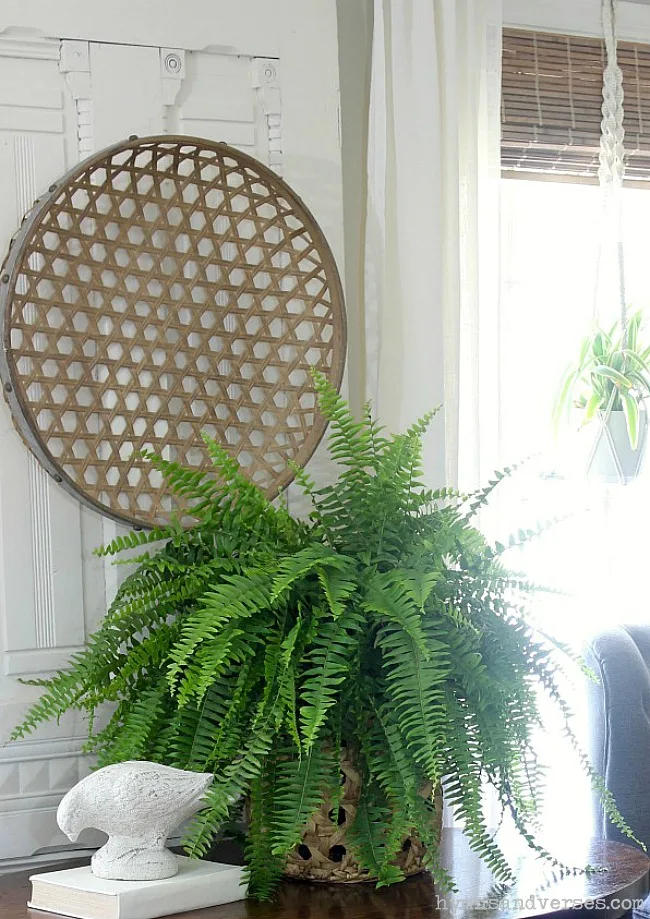 2.
LEMON BUTTON FERN
Nephrolepis Cordifolia
3.
SILVER RIBBON FERN
Pteris Cretica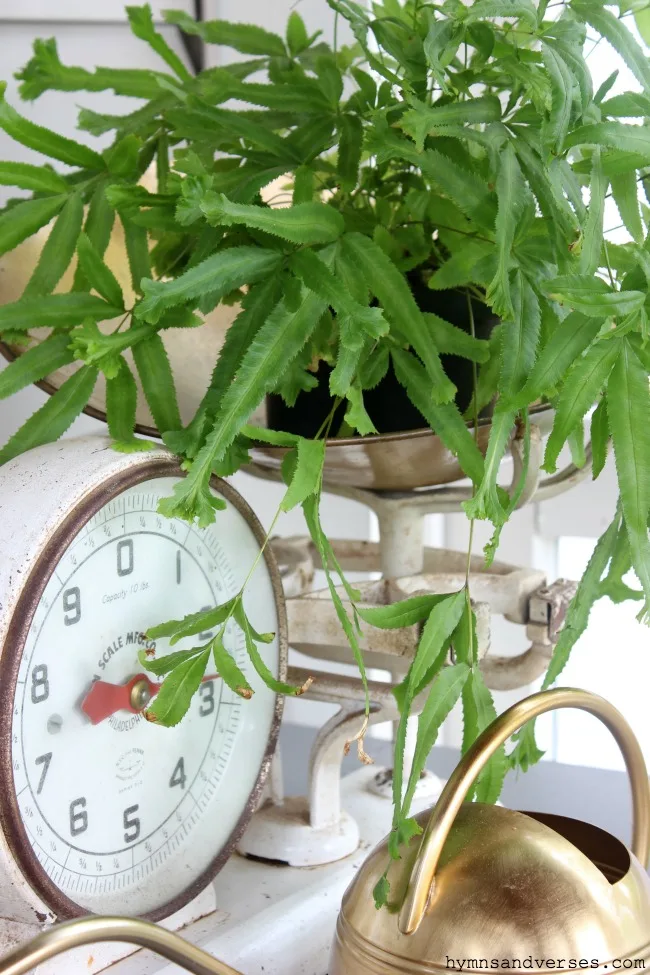 4.
ORCHID
Orchidaceae
5.
Prayer Plant
Maranta leuconeura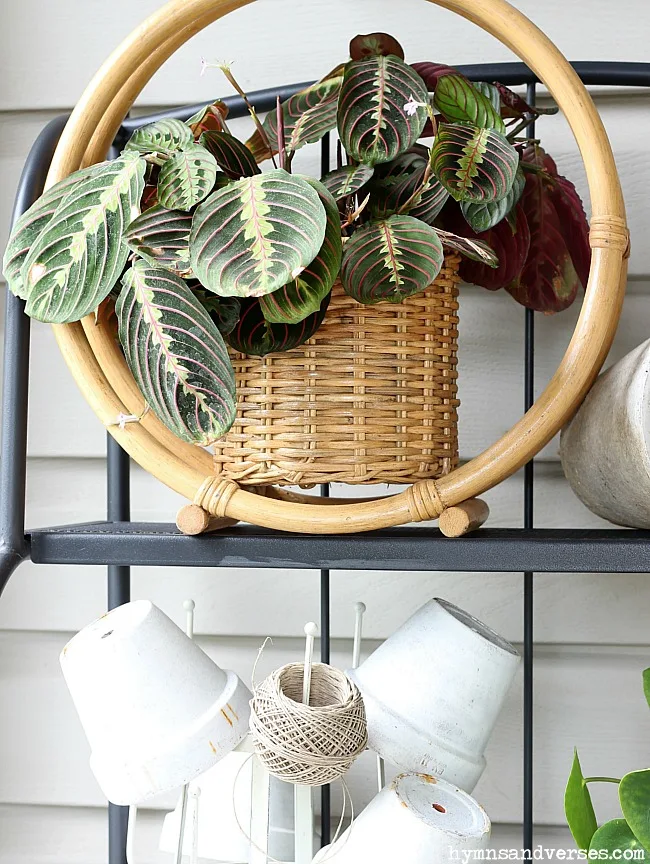 6.
SPIDER PLANT
Chlorophytum comosum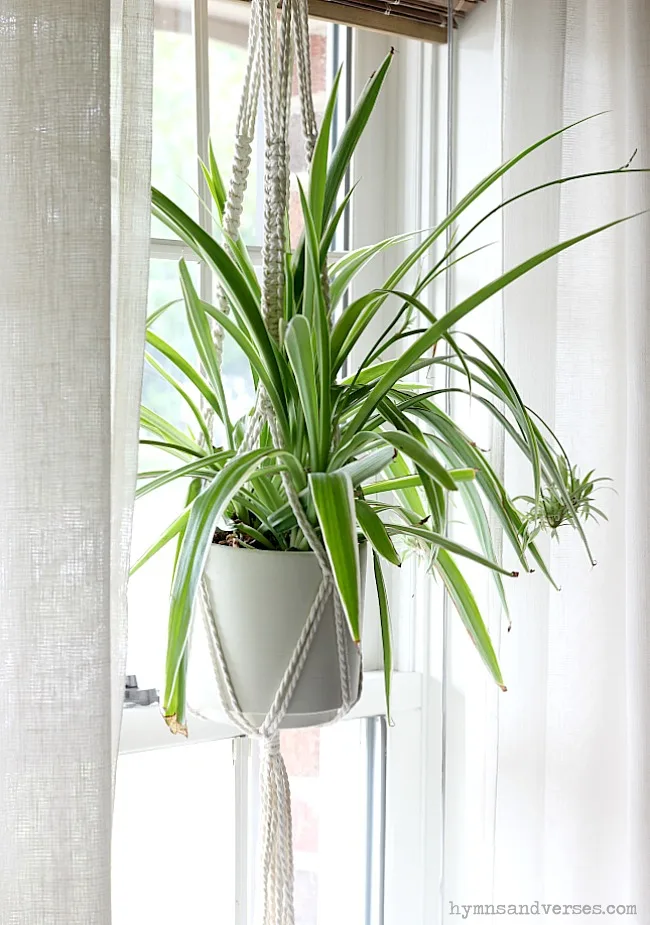 7.
PILEA
Pilea peperomioides
8.
ARECA (BAMBOO) PALM
Dypsis lutescens
9.
AFRICAN VIOLET
Saintpaulia spp.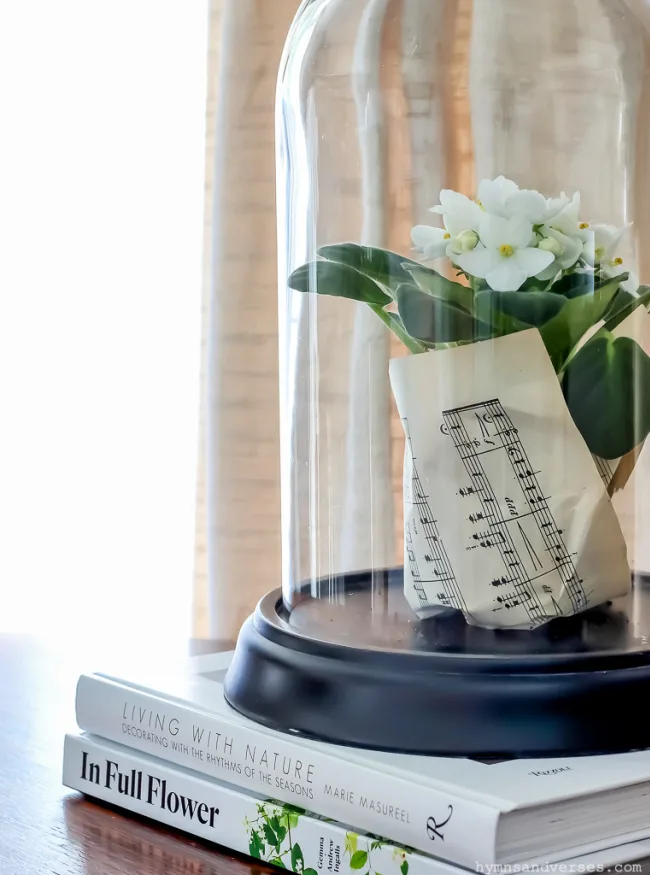 10.
RIPPLE PEPEROMIA
Peperomia caperata
Of course, these are plants that I have or have had. But, there are more house plants safe for cats. A good resource is the ASPCA List of Toxic Plants for Cats. If the plant you are looking for isn't on that list, it likely isn't poisonous. But, I always google the plant name + the word "cat" to confirm that. I will be the first to admit that I have had plants that are on the toxic list – like the philodendron, string of pearls, and even the fiddle leaf fig are considered poisonous to cats. I am very fortunate that Sadie has never been a cat to nibble on my plants. But, I do need to be more careful. I hope this helps you as you choose cat-friendly house plants for your home!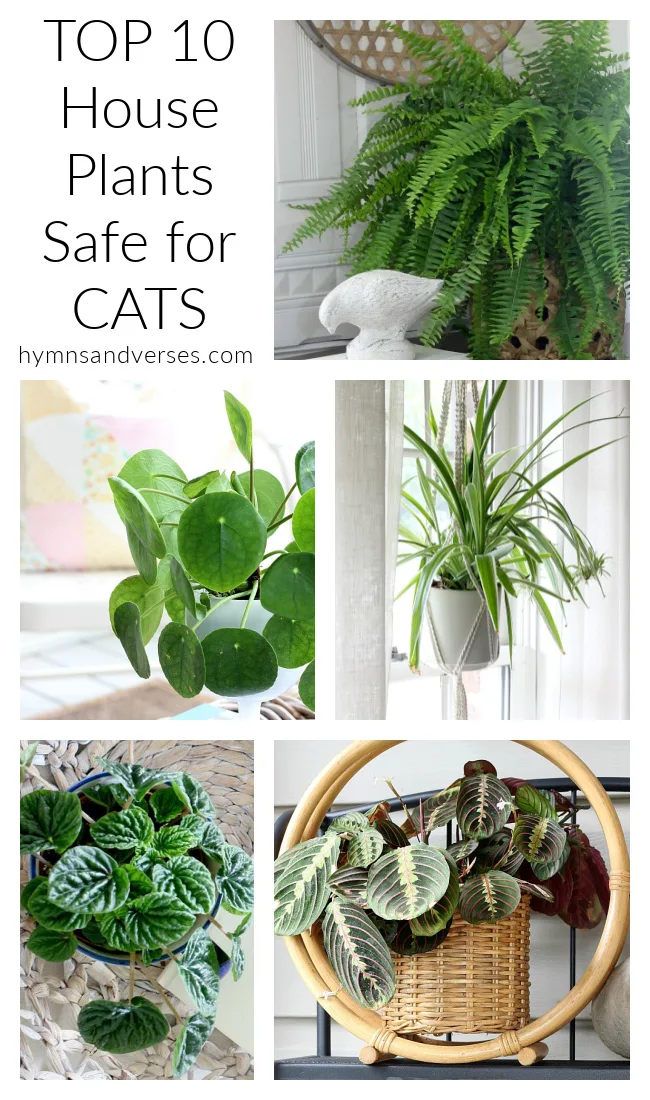 If you like this post, you might also like: