Do you ever look back through your Christmas photos to see how you've decorated your home from year to year? Well, I've been looking back through my photos from years past to get some inspiration for this year's decor!
And, today, I am sharing my Christmas decor through the years! You all know that Christmas is my absolute favorite time of year to decorate, and I can't wait to put up my Christmas tree! But, this year I'm dealing with contractors working in my home to fix the water damage we experienced in October. So, my decorating for now is limited to my office and bedroom.
I am planning to share more of my decorating process this year and more DIY projects too. I have gotten away from Christmas DIY projects over the years. Because I'm forced to wait to decorate this year, I have more time to work on some fun DIY's to incorporate into my holiday decor! So, get ready to craft with me this year!
I hope that you enjoy looking at my Christmas decor through the years as much as I did! I had forgotten some of the details from the earlier years of my blog! There are a lot of photos in this post, so get ready to pin any of the ideas that inspire you to your Christmas Pinterest board! And, each section is linked to the original blog post, in case you want to go back and view the entire tour!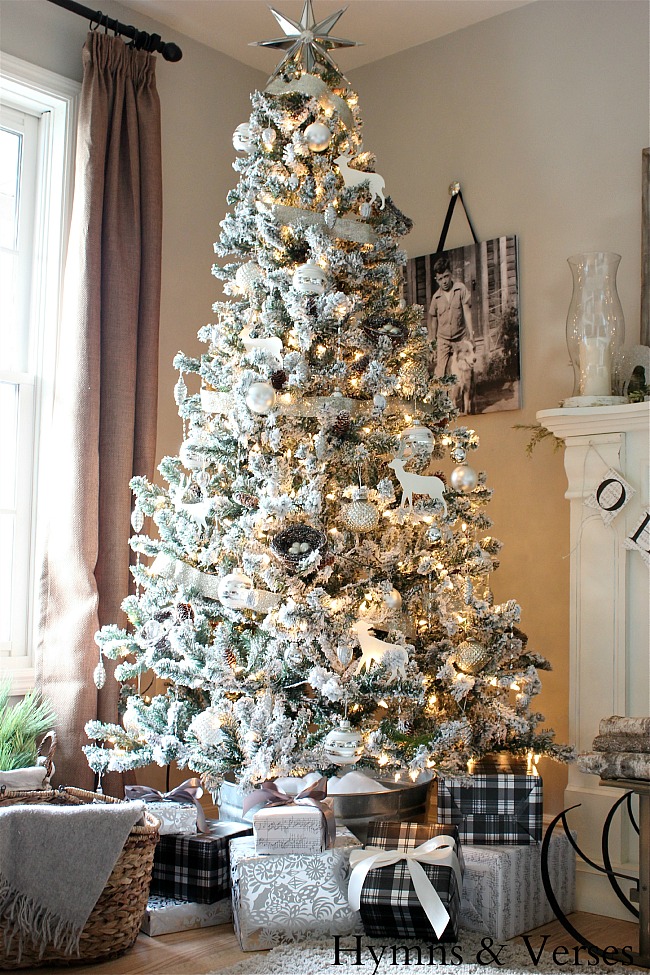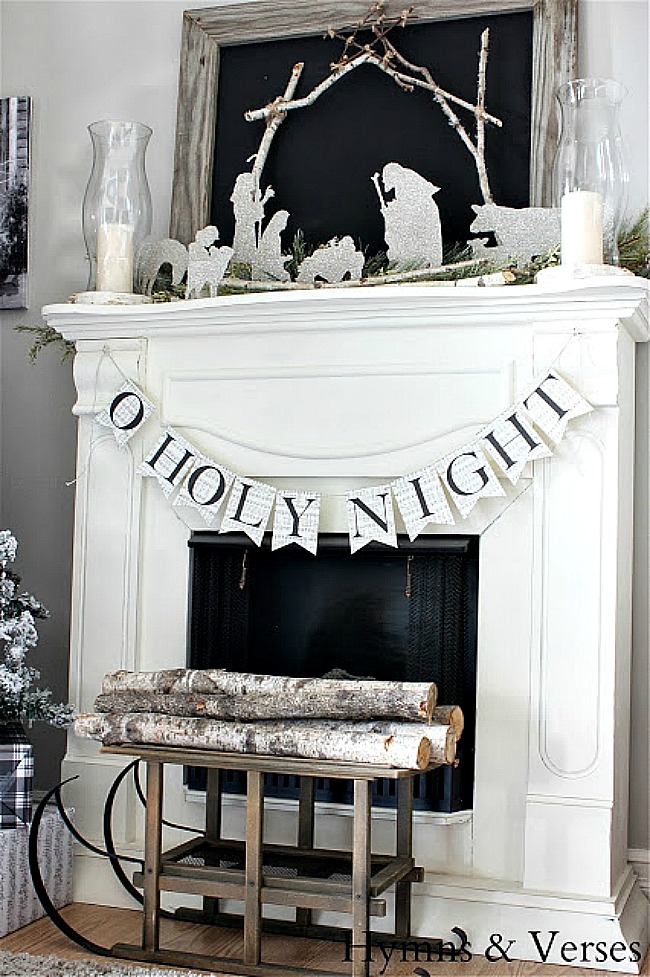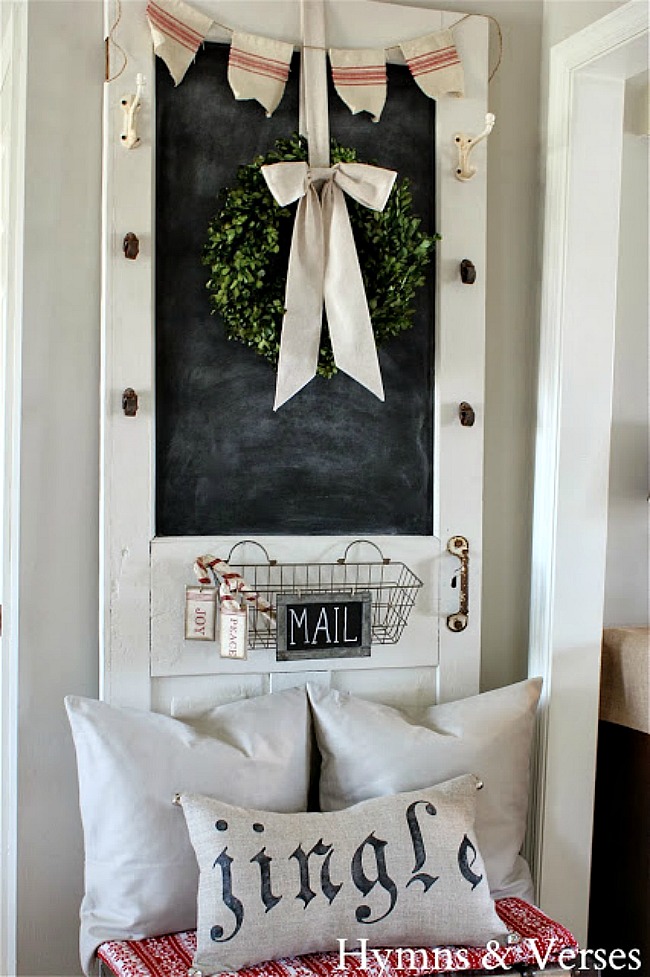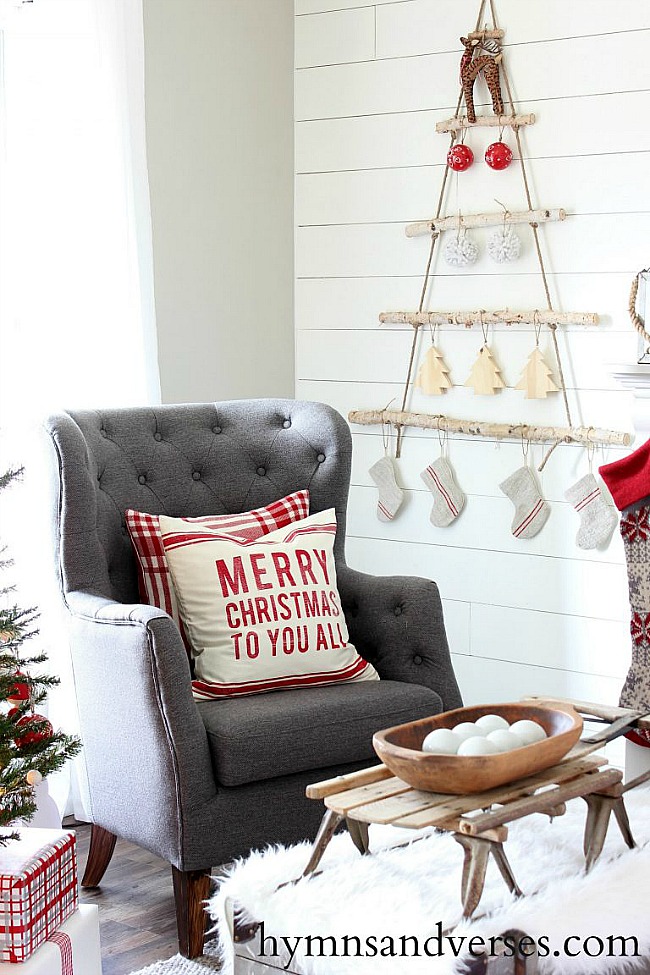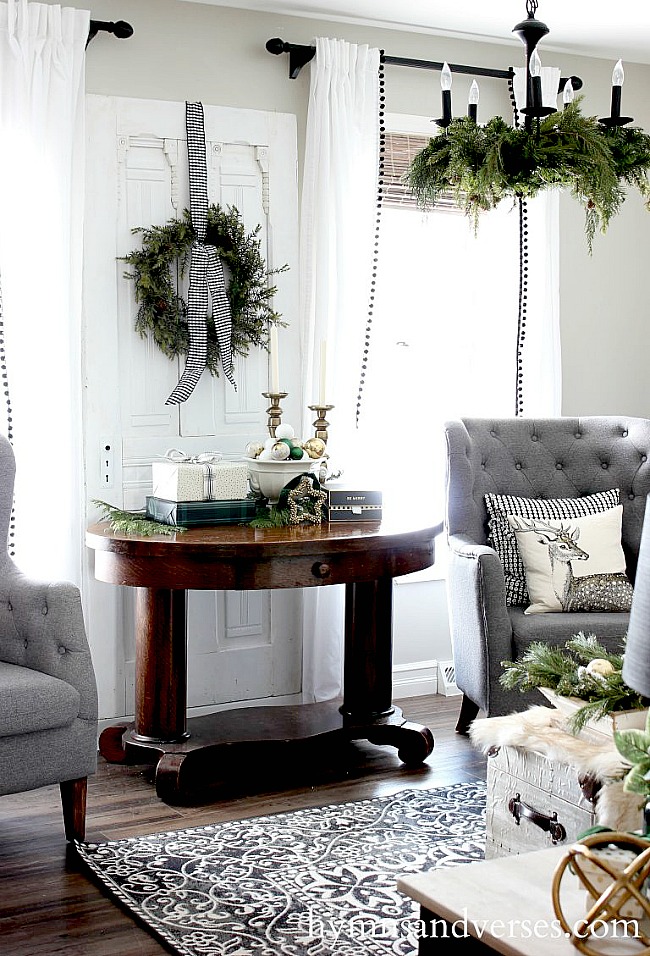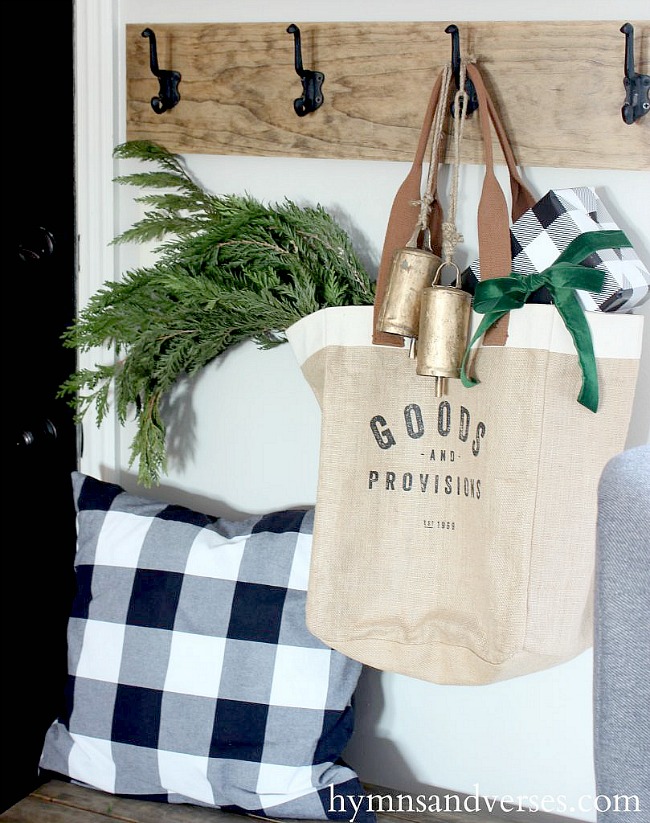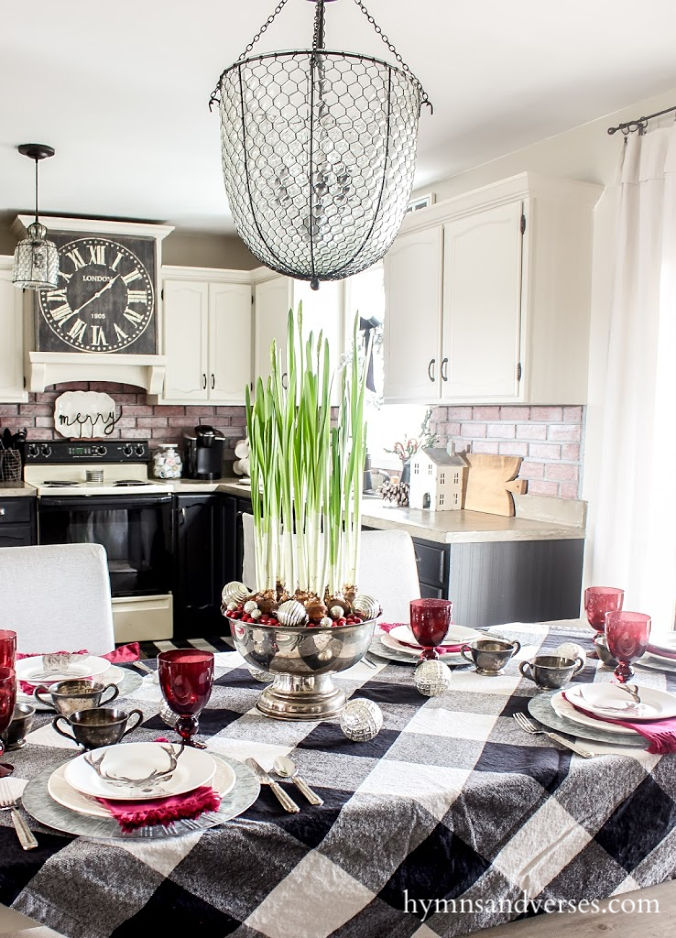 Whew – I warned you there were a lot of images!!! I'll be back later this week to share the finished dresser for my soon-to-be-here grandbaby! I used a new-to-me paint product that I can't wait to tell you all about! And, the finished dresser/changing table turned out better than I expected!