Do you ever look back through your Christmas photos to see how you've decorated your home from year to year? Well, today I'm sharing my christmas decor through the years here at hymns and verses.
I've always loved decorating for Christmas! When I was in elementary school, I remember making salt dough and other homemade ornaments. And, eventually, I took over decorating the house at Christmas! I remember one year asking my parents to take me to the Dollar Store to buy candy to decorate the tree. And, I recall stringing a gum drop garland! When I was at college, I decorated my room. And, when Mark and I married, I was so excited to decorate our first apartment! Over the years, I've collected quite a bit of Christmas decor. This year I gifted some to my daughters-in-love for their homes. And, it was fun to see them "shop" my collection!! Even though I really don't need any more Christmas decor, it is my weakness! And, I do end up with a few new things each year! So, next year, I may end up having a pre-holiday sale to pass on some of what I've collected over the years!
But, now let's look back through the years at all of the Christmas decor that I've shared here at Hymns and Verses! There are a lot of photos in this post, so get ready to pin any of the ideas that inspire you to your Christmas Pinterest board! And, each section is linked to the original blog post, in case you want to go back and view the entire tour for that year!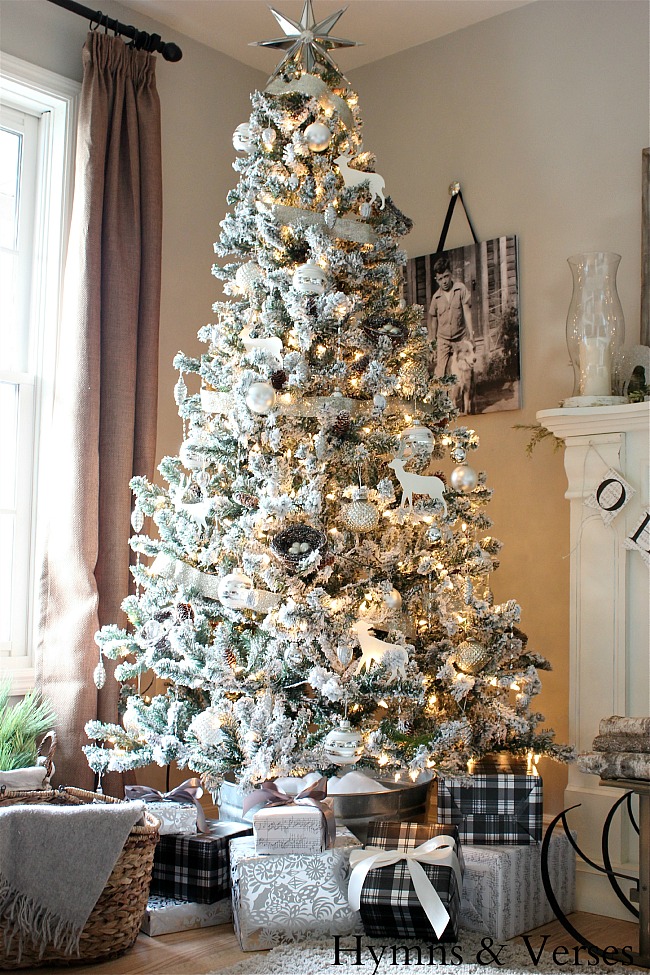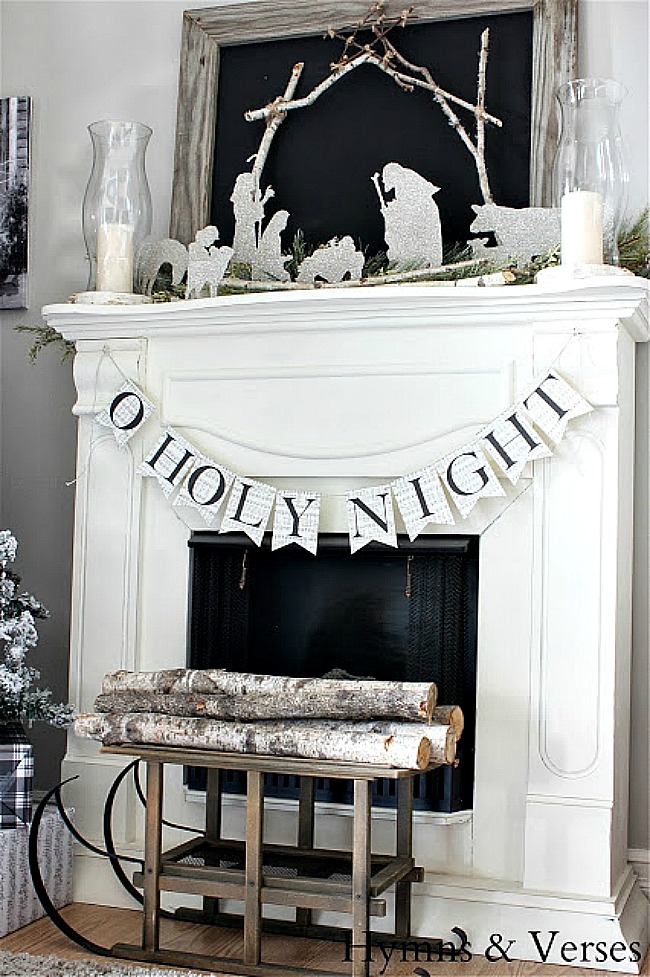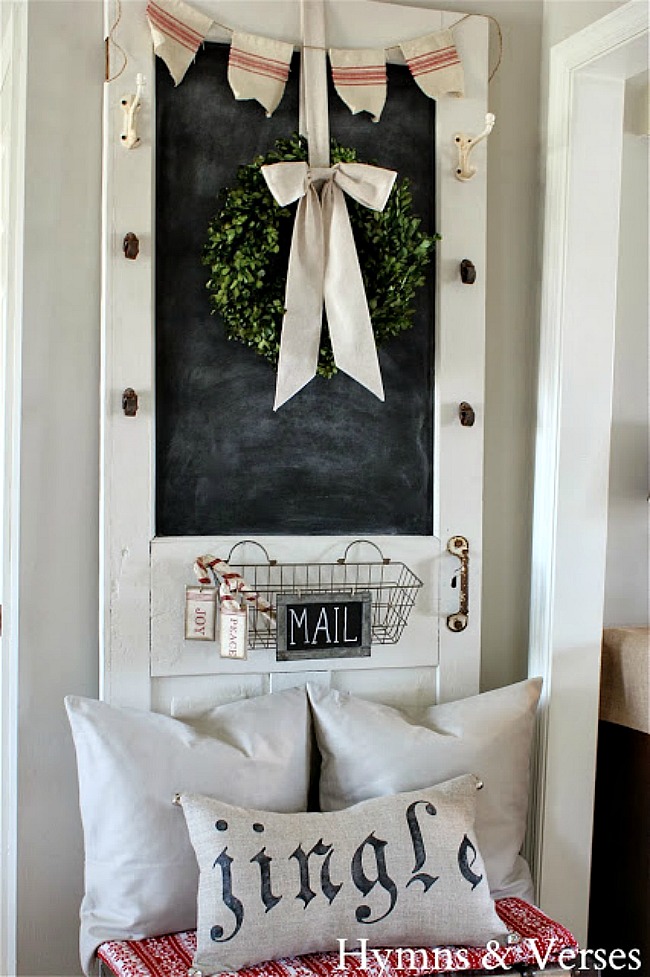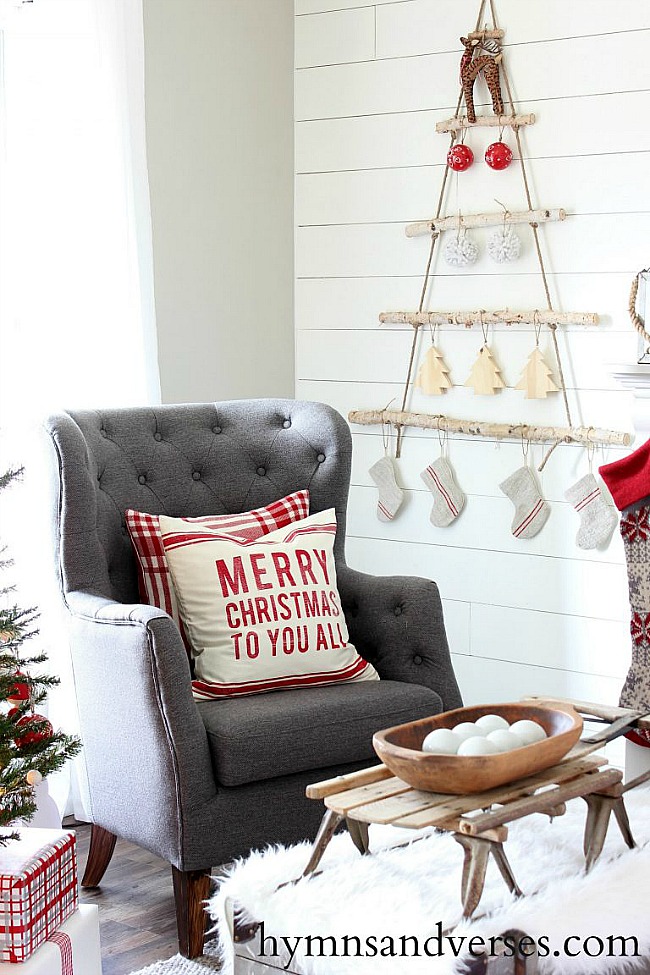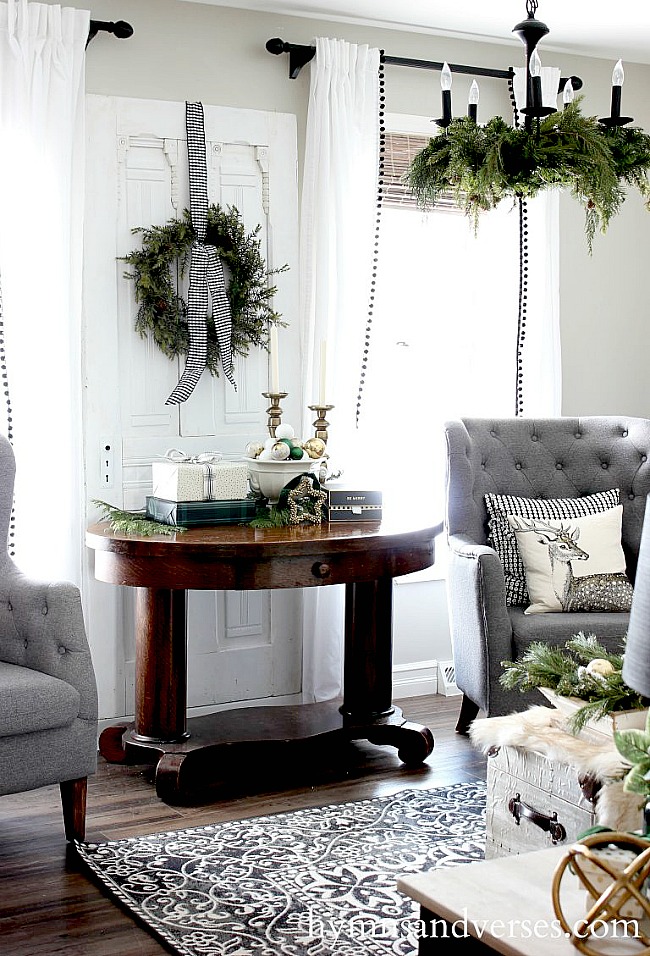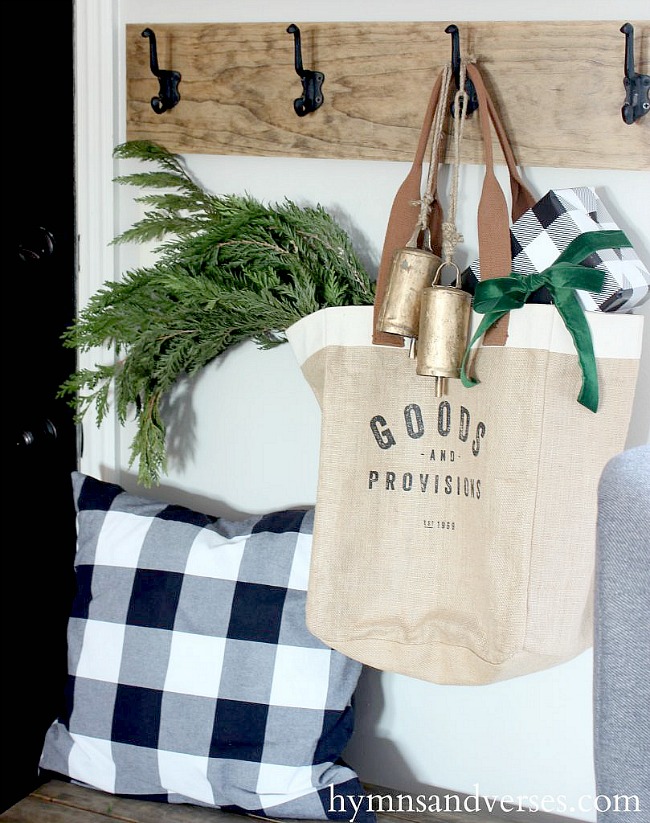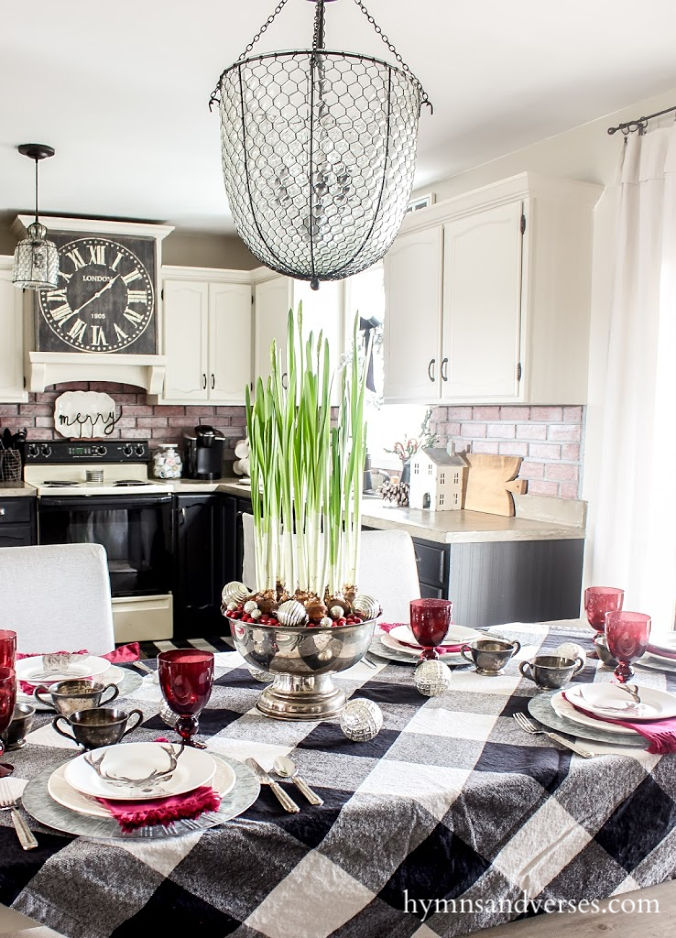 Whew – I warned you there were a lot of images!!! And, in case you missed it earlier this week, here's my 2020 Christmas Tour. I hope you enjoyed this look back at Christmas Decor Thru the Years here at Hymns and Verses!