I hope you had a wonderful Christmas! I know we did! It was busy – but the good kind of busy – full of wonderful things! New Year's day is in just a few days, but before we begin 2016, I wanted to look back on this year at Hymns & Verses! So today, I'm sharing my Top 10 DIY's of 2015. These are your favorites based on my blog stats! If you missed any of these, I hope you'll take time to visit the individual post!
#10
#9
EASY & INEXPENSIVE HARDWOOD FLOOR
#8
COUNT YOUR BLESSINGS BURLAP TABLECLOTH
#7
#6
KNOCK OFF ANTHROPOLOGIE CORN HUSK WREATH
#5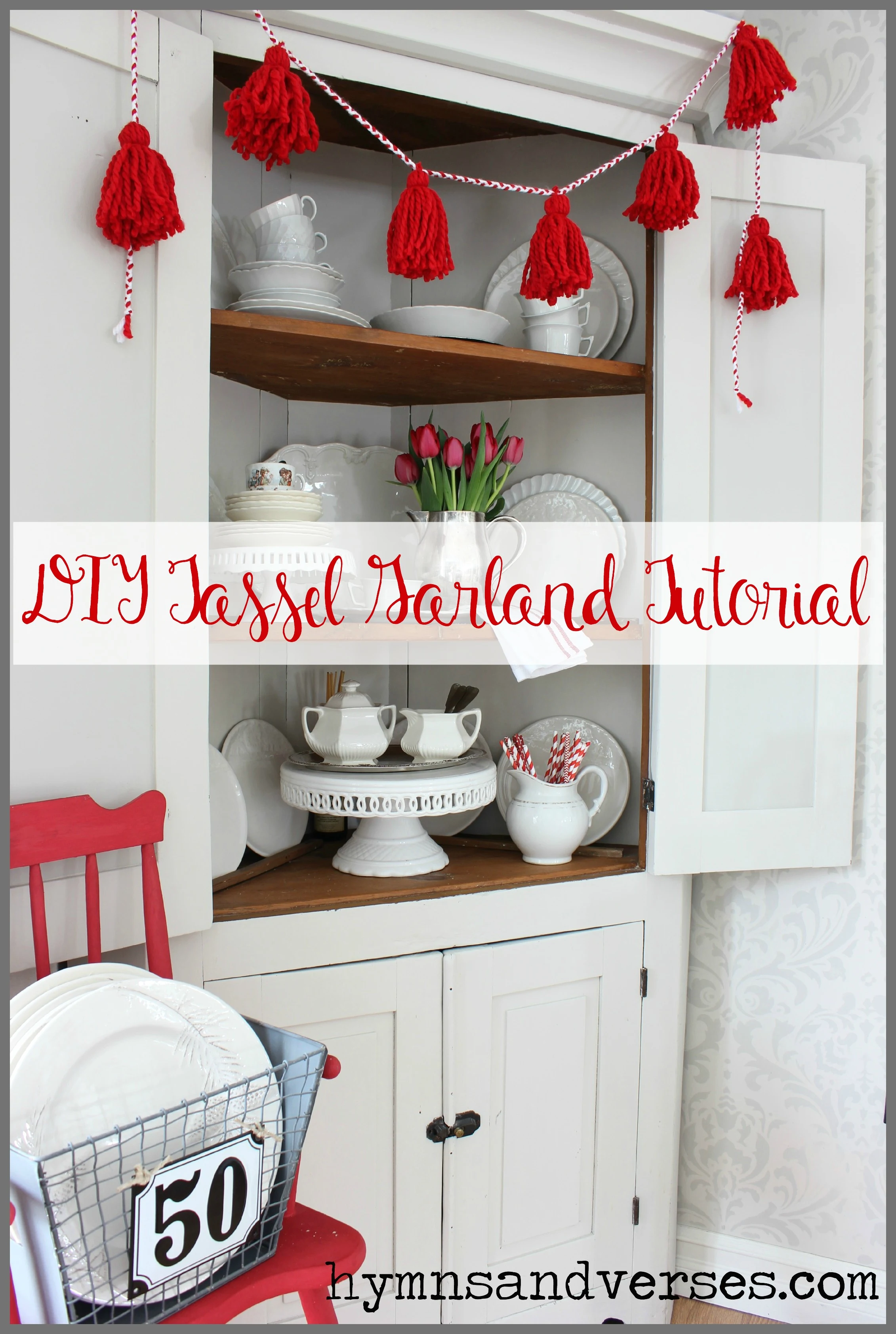 #4
DIY CHICKEN FEEDER PENDANT LIGHT
#3
#2
HANGING WINDOW BASKET CAT PERCH
#1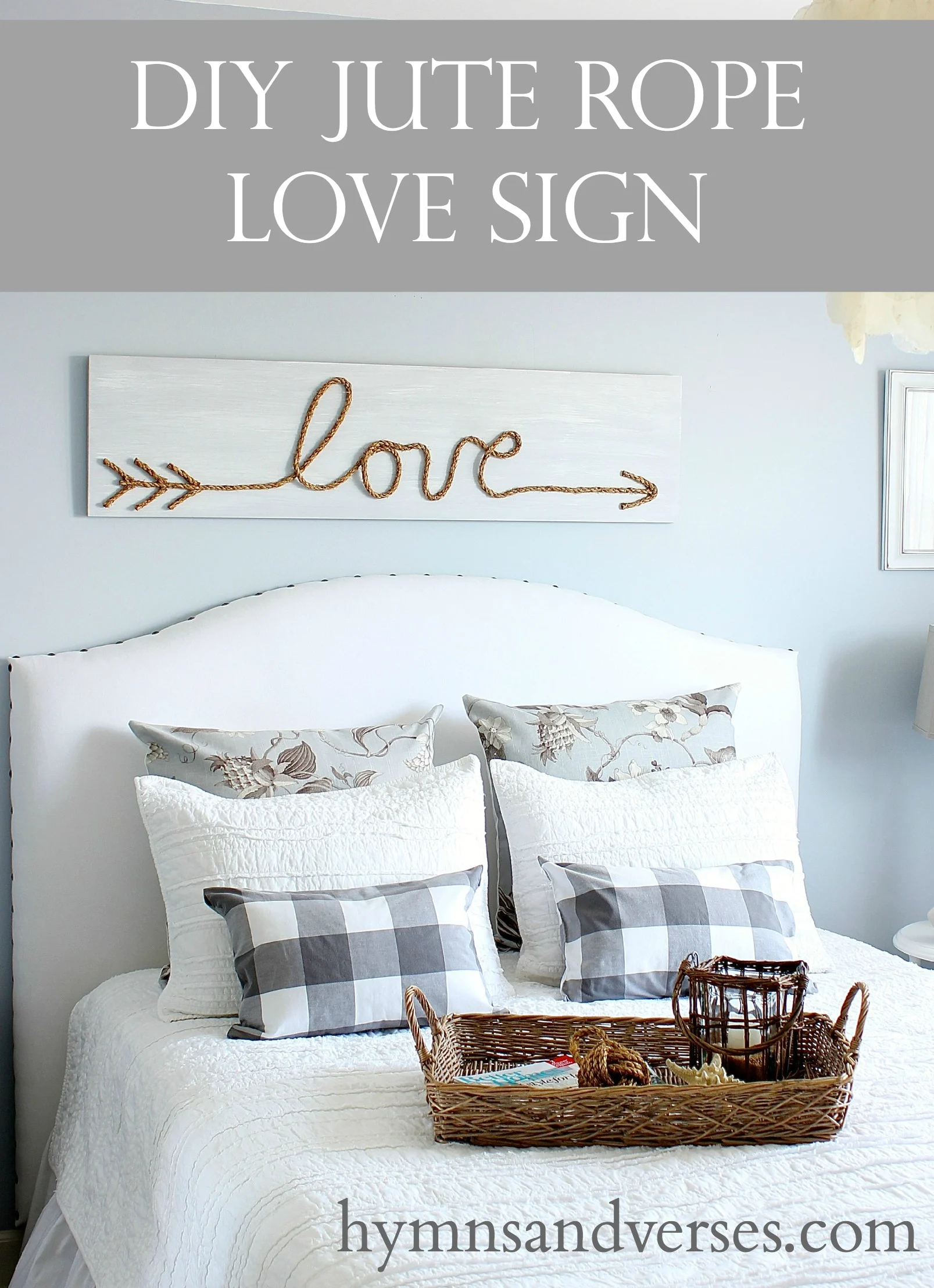 I hope you've enjoyed this recap! I have a lot of new DIY's planned for the coming New Year that I can't wait to share with you! Coming up tomorrow – a New Year's printable!
Sharing today at: